Challenge recognizes companies for being green, healthy and involved in the community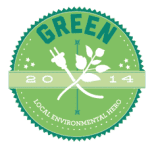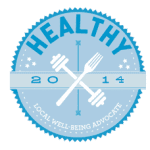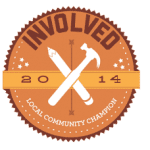 ---
Nashville's Mayor Karl Dean recently honored Belmont University through induction into the Mayor's Workplace Challenge Hall of Fame, an initiative to recognize companies who have implemented continued improvements since its 2012 start. The third round of the Workplace Challenge concluded in March with 235 companies participating representing more than 105,000 employees in Nashville.
Focusing on three areas that contribute to a high quality of workplace life, the Hall of Fame recognized 20 companies who have excelled in being green, healthy and involved throughout the Nashville community. The first three-tiered challenge of its kind in the country, other cities have begun replicating the initiative to recognize top businesses.
"I applaud the continued success of these workplaces in being environmentally friendly, promoting healthy choices among its employees and encouraging a culture of service through volunteerism," Mayor Dean said. "The responses to the Workplace Challenge continue to be impressive and further exemplify why Nashville is such a great city to live and work."
In addition to the Hall of Fame recognition, Belmont also received Platinum recognition for the Community Involvement and Health areas and a Gold recognition for the Green area for 2014. In 2013, Belmont was recognized as a Gold recipient for the Community Involvement and Green areas.
For more information on the Mayor's Workplace Challenge, click here.