Two Belmont students won national ADDY awards this summer after receiving regional awards. The American Advertising Awards (known in the industry as the ADDYs) are the largest creative competition in the world with more than 40,000 local entries competing in 200 markets coast to coast. 
Margaret Owens won a national silver award for magazine design.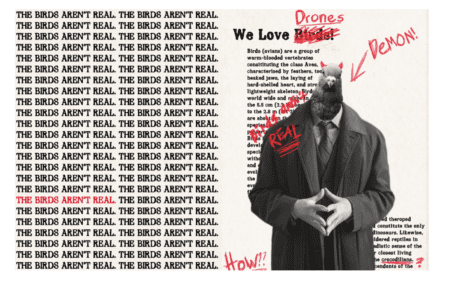 Caitlin Cooney won two national silver awards for integrated marketing campaign and magazine layout.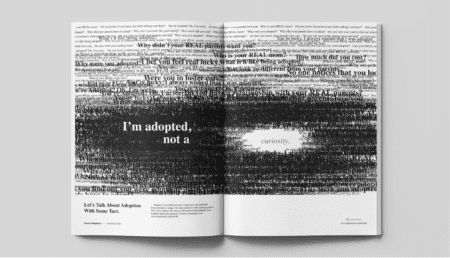 "This recognition of our students underscores how our rigorous design program is preparing our students to enter the creative workforce," said Design Professor Doug Regen. "The ADDYs are an extremely competitive competition. Winning one lets future employers know you have exceptional talent. I could not be more proud of all our talented, hard-working students."
Conducted by the American Advertising Federation, the local tier of the ADDYs is the first of an annual, three-tier, national competition. Local entrants compete across the country, concurrently, to receive an award for the best in their market. At the second tier, local winners compete against winners from other local clubs in one of 15 district competitions. District ADDY winners then move on to the third tier, the national stage of awards.
At the local awards, which took place in March, nine Belmont students took home five gold and nine silver awards. The students winners in the local competition include Sebastian Lara, Mackenzie Smith, Caitlin Cooney, Margaret Owens, Carrie Neville, Abraham Mast, Kayla Monis, Caitlyn Swartwood and Ambrose Vargason.