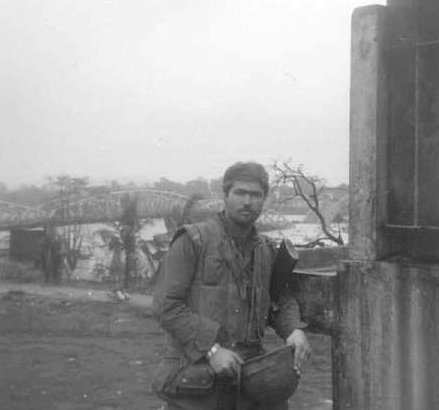 One year after the announcement that Belmont is sponsoring Ken Burns' upcoming documentary, "Country Music," another  interesting link has been made to the notable documentarian.
Alumnus Tom Mitchell ('72) was featured in a news clip that was used in Burns' recently released documentary, "The Vietnam War."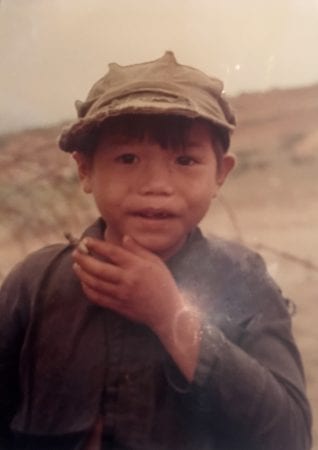 Mitchell served in the front lines of the Vietnam War as a forward air control in the United States Marines. While being interviewed by a reporter overseas, he never dreamed that his service would be broadcast almost 50 years later. When asked about the clip, Mitchell remarked, "You probably wouldn't recognize me [now], but you would recognize my gravelly, old Southern voice." When the reporter asked him what he thought of "all of this," all that Mitchell could say was, "I just want to get out of here and go to school." Just a few years later, he enrolled at Belmont.
Mitchell, a Purple Heart recipient, met his wife at Belmont and graduated cum laude with a business degree shortly thereafter. They still live in middle Tennessee. When asked about the Vietnam War, he had only this to say: "Like many of the men that served in Vietnam, it made me grow up.  I wouldn't take anything for the experience, but I would not do it again."
The clip of Mitchell can be seen in Episode 6, "Things Fall Apart," of "The Vietnam War."