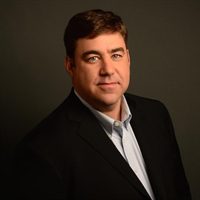 Belmont alumnus Jim Catino was recently promoted to executive vice president of A&R at Sony Music Nashville.
Catino graduated from Belmont University in 1995 with a Bachelor of Business Administration degree in Music Business. He serves on the Curb College of Entertainment and Music Business board and is a member of the Academy of Country Music, Country Music Association, Leadership Music and The Recording Academy, including the P&E Wing.
Prior to joining Sony Music Nashville in 2001, Catino held posts at DreamWorks Music Publishing, Giant Records, and MCA Music Publishing. For 23 years, he has worked in the music industry with songwriters and securing copyrights.
As executive vice president of the label group, Catino will continue signing and developing artists with Sony Music Nashville's three labels–Arista Nashville, Columbia Nashville, and RCA Nashville–as well as overseeing the A&R team.