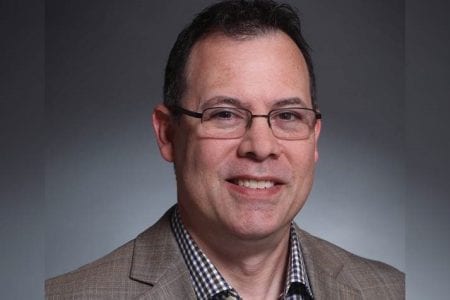 Cary Ryan has been promoted to vice president, release planning and production for Sony Music Nashville. Most recently senior director of release planning and production, in February 1996 Ryan joined Arista Nashville, now one of three label imprints making up Sony Music Nashville. Ryan is a 1990 Graduate of Belmont with a Bachelor of Business Administration degree and a music business major.
"I am truly grateful to be recognized with this promotion. Over the course of my career I've had the honor of working on many projects for some incredible artists and with excellent label executives and co-workers," responds Ryan. "I look forward to continuing to be a part of music reaching people and the challenges and opportunities to that end."
For the past 27 years, Ryan has been involved with inventory management and production in the music industry. In his new position, he will continue to oversee the Release Planning and Production department and direct the scheduling, production and distribution of products through the physical & digital supply chains for Sony Music Nashville.