Belmont alumni Eric Kilby (2000) and Mike Jay (1996), who both graduated with degrees in commercial music with an emphasis in music business, recently unveiled "Everything BUT The Show," a podcast that dives deeply into touring, road life and life behind the scenes in the music industry. The music business veterans created and co-host the podcast, which currently has seven episodes released, including interviews with concert promoter Roy Morgan, vocal coach Diane Sheets, Casting Crowns frontman Mark Hall and tour bus company owners Trent and Joey Hemphill. This week the duo releases a new episode with fellow Belmont alumnus, producer and Grammy-winning songwriter Bernie Herms.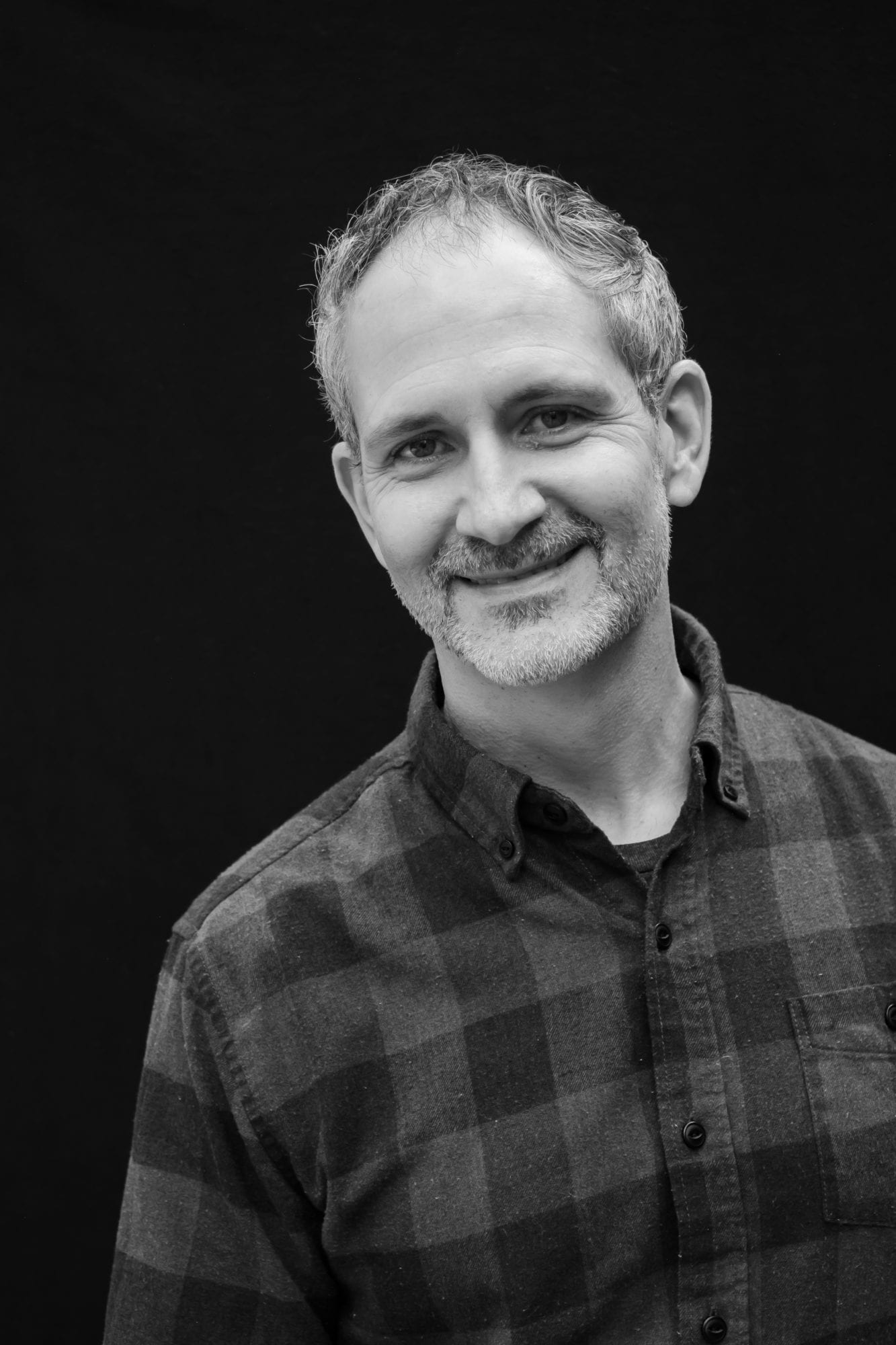 Jay, is an artist manager who co-owns Proper Management, overseeing artist careers, creating touring and live events and pursuing strategic partnerships and brand development.
"Belmont helped to give me a solid foundation and understanding of both music and the music business," Jay said. "I felt Belmont offered me practical and relevant hands on experience, and I learned the value of relationships and networking. I still work with many of my classmates in the music business, from Belmont, nearly 25 years later."
Kilby serves as director of tour operations for Compassion LIVE, where he oversees all tour logistics (staffing, budgets, transportation, lodging, production, show flow, vendors, etc.). In addition, he also serves as an adjunct professor for his alma mater, enabling him to teach, encourage and mentor current students.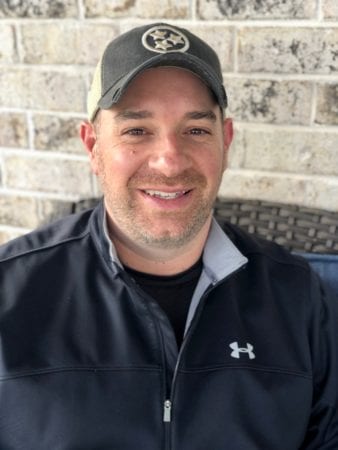 "Belmont opened my eyes to so many elements/avenues in the music industry, many of which I didn't even know existed," Kilby noted. "Through an internship, I met contacts who would help guide and shape my career path forever. The professors I had were so impactful to me, pushing me to strive for excellence."
Together, Kilby and Jay bring more than 45 years of combined experience within the music industry to the Everything But the Show podcast.
Kilby said, "It is my hope that our podcast will help enlighten, equip and encourage current students to push through the hard, learn the unknown and strive for success. Take it from two guys who were current students, right where they may be. Don't give up – it is worth it, 100%!"
Jay added, "I hope that current Belmont students will be encouraged to continue to pursue their dreams and that they are able to take away some practical trade tips and life lessons. I hope they can learn a bit more about what life is like on the road and in the music business and get a good feel for what each position and team member does and what it takes to pull off events on every level. I hope the stories will be both entertaining and fuel their passion for music!"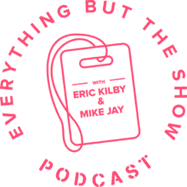 Kilby and Jay will welcome a guest for each episode of Everything But The Show, interviewing people from all aspects of the touring industry.
"I am personally so excited about this show," Kilby shares. "We will get the opportunity and privilege to sit around the table with experts from every angle of the touring community. The lessons learned, the stories we all share, and some invaluable takeaways from each guest just refresh and bring so much joy to me. To be on this journey alongside Mike Jay, someone I greatly admire and respect is just icing on the cake. I hope and pray this will spark healthy conversation, will pour into, and give a little something back to the music industry that we both love. Everything BUT The Show is truly a dream come true!"
The podcast can be heard on the Everything BUT The Show website as well as all podcast platforms.