Two Belmont alumni and former athletes, Barbara Stone Hallums ('79) and Clay Hannah ('11), are being inducted into the Lebanon High School (LHS) Sports Hall of Fame.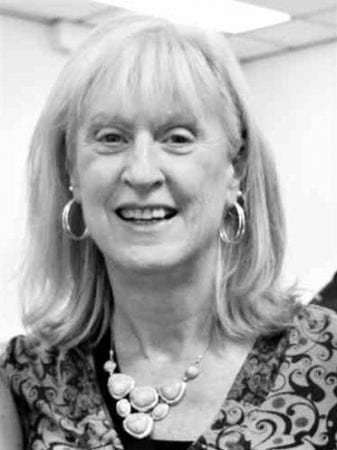 In her time on the LHS basketball team, Hallums was voted all-district, all-region, all-midstate and was named to the all-state tournament team. She was also a competitive academic, graduating in the top 10 percent of her class. An accounting major at Belmont, she played in 71 basketball games and helped the team make two appearances in the National Women's Invitational Tournament.  She then went on to coach the freshman and varsity teams at LHS, and she is now the school's assistant principal.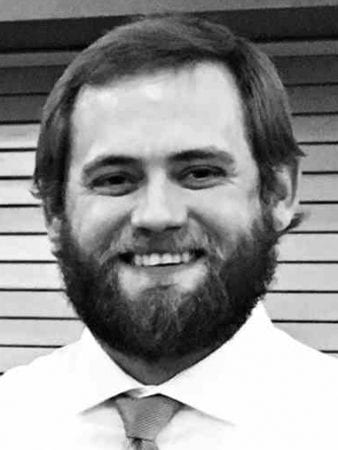 Hannah was a four-year letter-winner in cross country and track & field and is the most decorated athlete in the history of LHS running programs. He was a five-time medalist in track & field, voted all-midstate four times and was twice named Midstate Runner of the Year by both the Tennessean and the Mid-State Cross Country Association. At Belmont, Hannah was named Atlantic Sun Conference Freshman of the Year and was twice a first team all-conference pick. He graduated with a B.S. in Exercise Science & Health Promotion.
Nominations were solicited from the public, with the Hall of Fame class determined by a committee of Lebanon High coaches, boosters, former athletes and one present member of the Sports Hall of Fame. The induction ceremonies will take place on Jan. 30, in the Campbell Brandon Gymnasium.
The purpose of the Lebanon High Sports Hall of Fame is to identify and honor in a permanent manner those individuals who have achieved excellence in athletics at LHS.