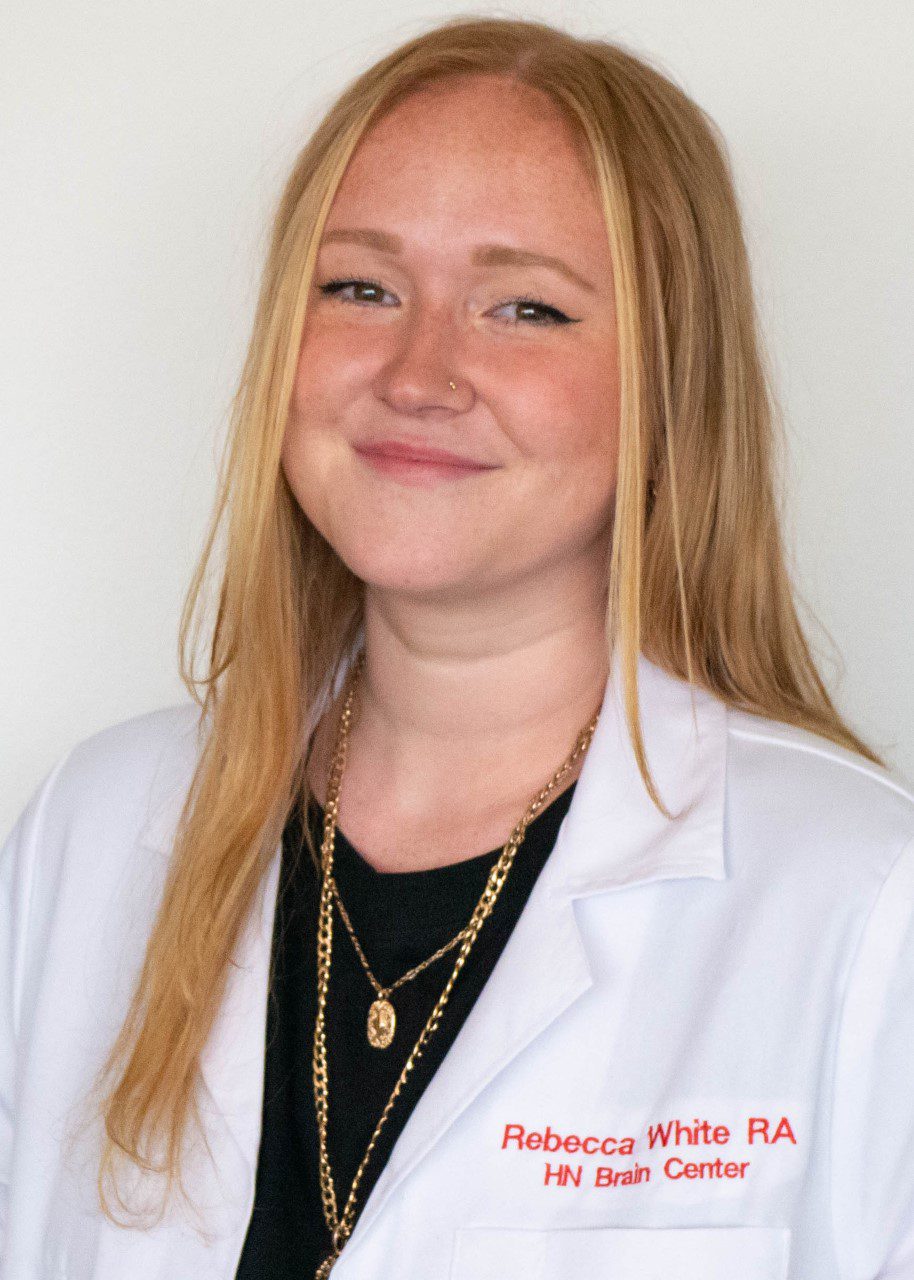 Belmont alumna Rebecca White recently published her first author publication: a case study entitled "Treating severe traumatic brain injury: Combining neurofeedback and hyperbaric oxygen therapy in a single case study" in the journal of Clinical EEG and Neuroscience. White graduated with a B.S. in psychology and minor in neuroscience in 2021.

Upon graduating from Belmont, White moved to Houston, Texas to work as a research assistant and neurofeedback technician at Houston Neuroscience Brain Center and currently works as a medical scribe for an orthopedic and spinal surgeon.
The study is aimed at providing direct neurological treatments for severe traumatic brain injuries by coupling hyperbaric oxygen therapy and neurofeedback to target many posttraumatic symptoms and conditions including posttraumatic epilepsy, Broca's aphasia, short-term memory loss and executive dysfunction. Read White's full case study here.