Belmont students have been taking on the world, exploring all the wonders it has to offer during Maymester and short-term summer trips. The total number of programs included 25 Maymester and nine summer programs led by 68 faculty with 626 total students. Here's a look at a few: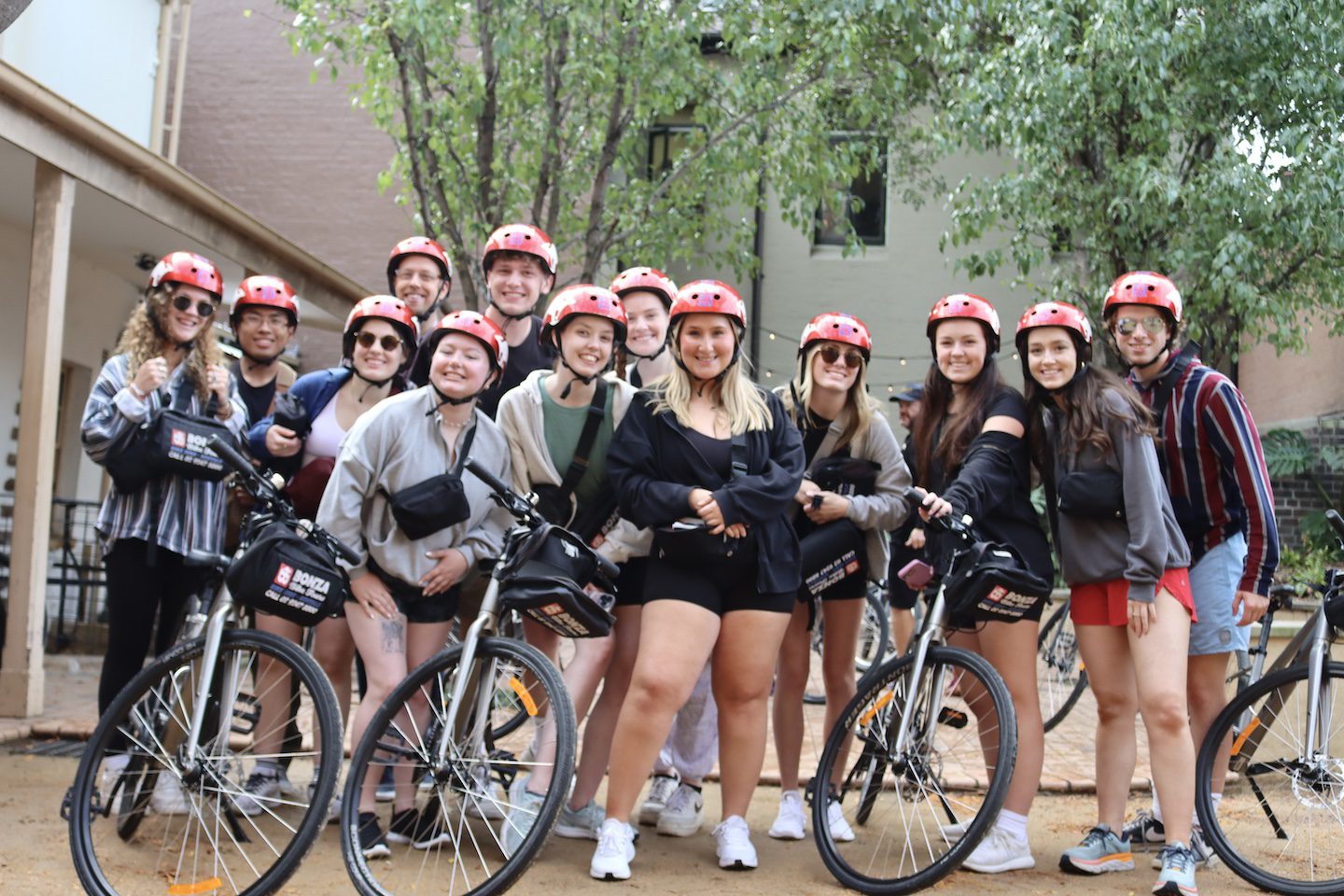 Australia
Recently, a group of Curb College majors led by Assistant Professor of Media Studies/Cinema, TV, & Media Jen Duck and Chair of Creative & Entertainment Industries & Associate Professor David Schreiber ventured Down Under and embarked on a four-hour bike tour in Sydney, Australia. They also had the privilege of enjoying a private tour of the iconic and breathtaking Sydney Opera House, as well as setting sail in the stunning Sydney Harbor on a historic tall ship.  
They snorkeled the Great Barrier Reef while learning about conservation efforts, experienced and document the Pamagirri Aboriginal culture, and collaborated with students from Australia and China with industry partner Live Nation and V.I.P. Experiences.
In addition, a group of Belmont Law students made some great memories on their overseas trip to Sydney, Australia. The week-long trip is part of "Legal Globalization and Comparative Law," taught by Professor Lucian Dervan.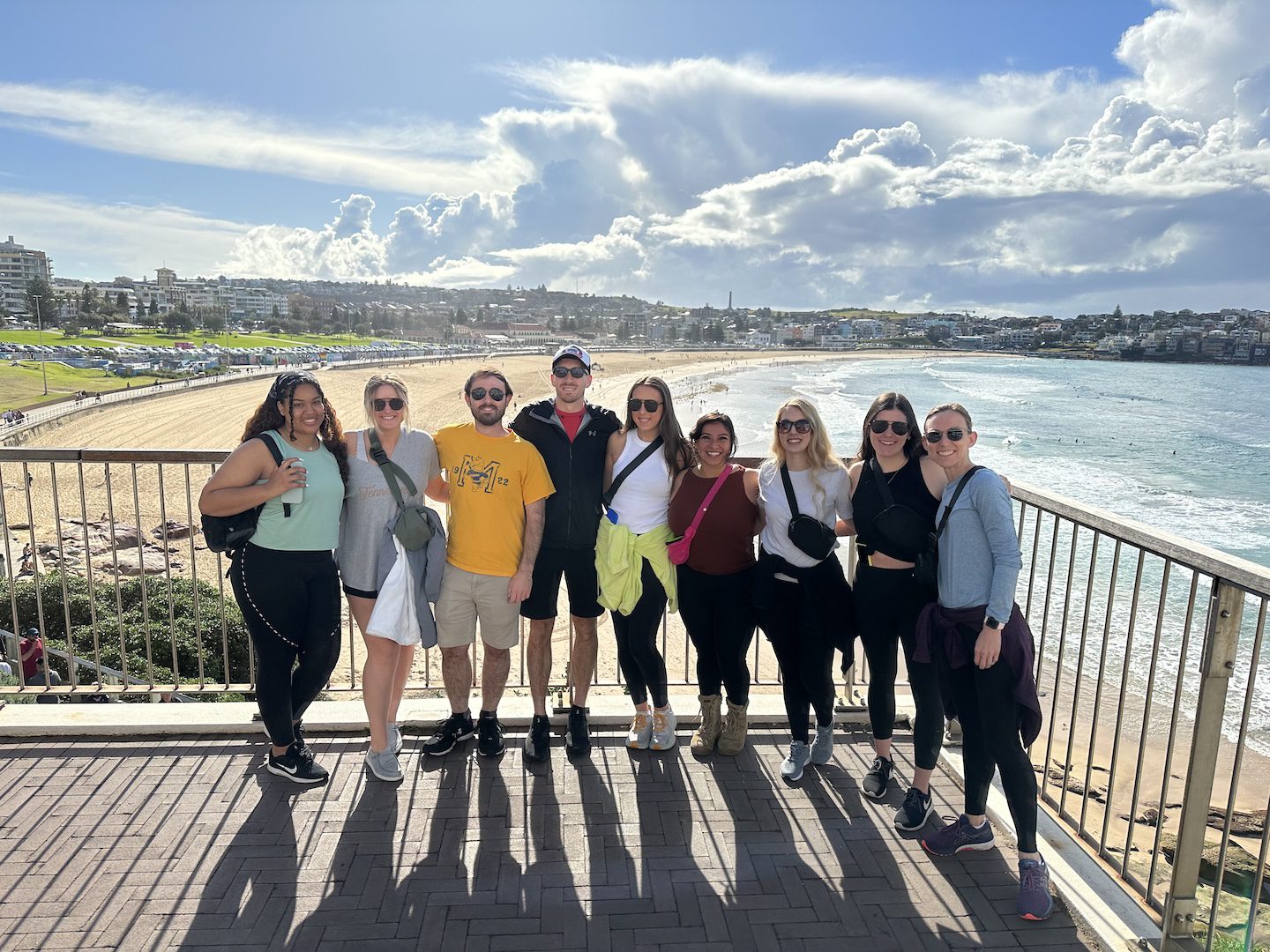 South Korea
Doyuen Ko, Associate Professor of Audio Engineering Technology led students on a trip to South Korea, where they attended the Asian Leadership Conference opening ceremony. South Korean President Yoon Suk Yeol gave a speech, and the event was attended by many prominent figures, including Ukraine's first lady Olena Zelenska and The National Symphony Orchestra of Ukraine. The following night, attendees had the pleasure of attending acclaimed filmmaker Oliver Stone's film premiere, "Nuclear Now," and had the opportunity to ask him questions during a Q&A session.
Europe
Two classes took a European tour: "The Sacred, the Secular, and the Spiritual," which explored the intricacies of religious landscape through the lens of physical space, and "Interior Design Studio III," an intensive design studio journey. Over a period of 10 days, students visited awe-inspiring sites such as the Roman Forum, Colosseum, Vatican and St. Peter's Basilica. They made a day trip to Florence to see the remarkable Pisa Cathedral and Bell Tower. In Paris, they finished their class with visits to Notre Dame de Paris, Musée d'Orsay, Sainte Chapelle and even the Eiffel Tower.
For more information on Belmont Abroad programs, visit global.belmont.edu.