In May 2020, with all of the uncertainties of the pandemic looming, Belmont offered students from some of the canceled Study Abroad trips the opportunity to take their classes during Maymester online. The Practicum Songwriting and Master Production Month in London courses would normally involve the students writing and producing songs for a company based in England for the U.K. market. Under the circumstances and as an alternative, Nashville based Film and Television Music Synchronization company Sorted Noise stepped in.
Sorted Noise's Josh Collum and Perrin Lamb worked with Belmont Songwriting Instructor Drew Ramsey (Grammy, Dove, Emmy winning writer/producer) in the days leading up to the class to tailor their writing boot camps to fit the course. The company's hands-on involvement from the onset turned out to be key in making this a successful pairing.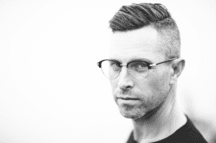 The Sorted Noise team generated song briefs for each student based on their needs and expertise, and Lamb visited with both the songwriting and production classes on Zoom. Songwriting students responded with 16 songs from three rounds of co-writes. Sorted Noise selected their favorites, and the production students were tasked with assisting the songwriters with executing recordings, under the tutelage of Grammy Award-nominated producer/writer and Belmont Lecturer Alan Shacklock.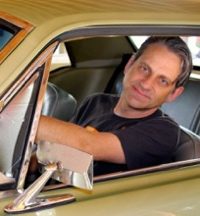 Having received Perrin's detailed critiques, students are now able to calibrate their writing and performing talents to serve the multitude of demands their music careers may present. Since May, Perrin and his team have invited three of the Maymester students to participate in their Zoom writing camps, as well as Belmont Songwriting alumna Ysa Fernandez.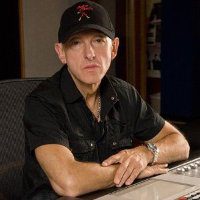 Ramsey explained, "I started working directly with companies seven years ago for this course, and we've done it with all the big firms in Nashville, Los Angeles, London and Germany, but this was the best overall experience."
When asked his impression, Lamb said, "I really enjoyed working with the students. They were every bit as talented as we've come to expect from Belmont. Can't wait to do it again!"