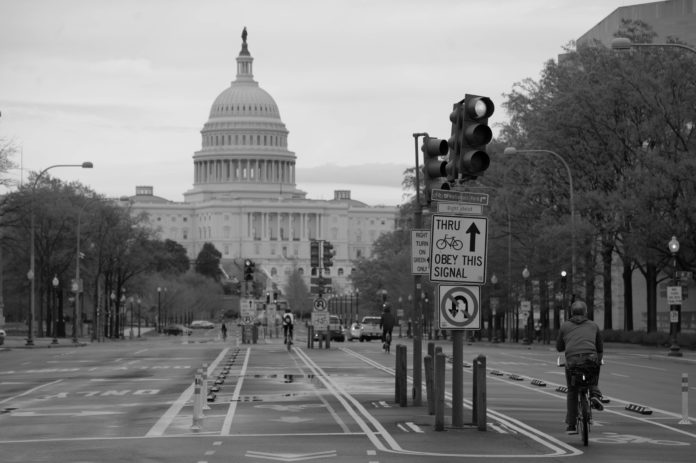 Belmont senior and music business major Matthew Khan spent his quarantine at home like most. However, he took the initiative to create a photo exhibition that documents his hometown of Washington D.C. throughout the different stages of COVID-19. Through this project, Khan's main goal was to capture how intensely communities were affected by the pandemic. 
Khan's photography teacher and mentor from his hometown in Maryland, Jacob Whitefield, initially presented him with the idea of giving him free rein to execute the creative project however he saw best. Khan shared that the photo exhibition is "supposed to be reminiscent of the old formula of photojournalism used at LIFE magazine, one in which Photographers were given an assignment and it was up to them to get it done."
The experience for Khan was unique as he was able to make this project his own while also sharing a greater story that is applicable globally. Finding locations that captured the emotional feeling of the community was his biggest challenge during this project. However, Khan shared that everyone he encountered was more than happy to have their picture taken as most people were just excited for a sense of human interaction in quarantine.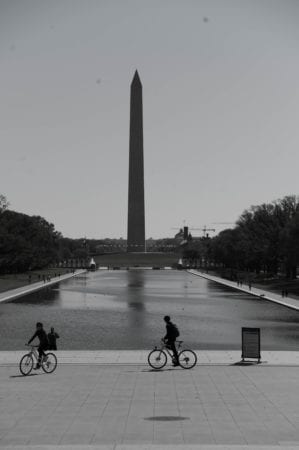 Khan said that this opportunity was an ideal way to spend quarantine as this project helped him develop his photo skills moving into his post-graduate and professional photography world. Describing his experience as one of the most fulfilling projects he's ever completed, Khan says the project allowed him to build a portfolio while sharing real stories from his community.
Khan is in the process of submitting his work to galleries in his hometown in Maryland to put his photo exhibition on display. Additionally, he has published a personal photo book of his work while he waits to hear back from galleries.