The Jack C. Massey College of Business presented its 4th annual Next Level Women's Conference on Oct. 26. The event was attended by Belmont students, faculty and staff, along with business leaders from all over Middle Tennessee seeking to manifest their dreams while navigating and expanding their careers.
Jill Robinson, assistant dean of external relations & strategic partnerships for the Jack C. Massey College of Business welcomed guests and noted, "The Next Level Conference is a concept formed by a group of women who came together with a desire to advocate for women in business, help them build relationships and discover the 'next level' in their careers. This is an opportunity for you all to have conversations and connect with people that you have not met in our community."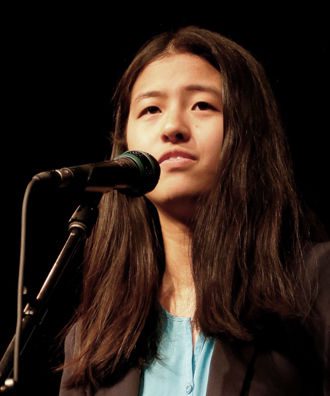 Acknowledging the Massey College's 50 years of business education and with an ode to 'Generations of Excellence', Robinson added, "Jack Massey was known for his entrepreneurial spirit, bringing people together and really encouraging us to go deep and to learn – not only from each other, and from our professors but from our community, and today is just another example of how we live that out."
Sheerea Yu, University School of Nashville senior and 2022 Nashville Youth Poet Laureate, opened the conference with a written piece inspired by her experiences as a Chinese American woman.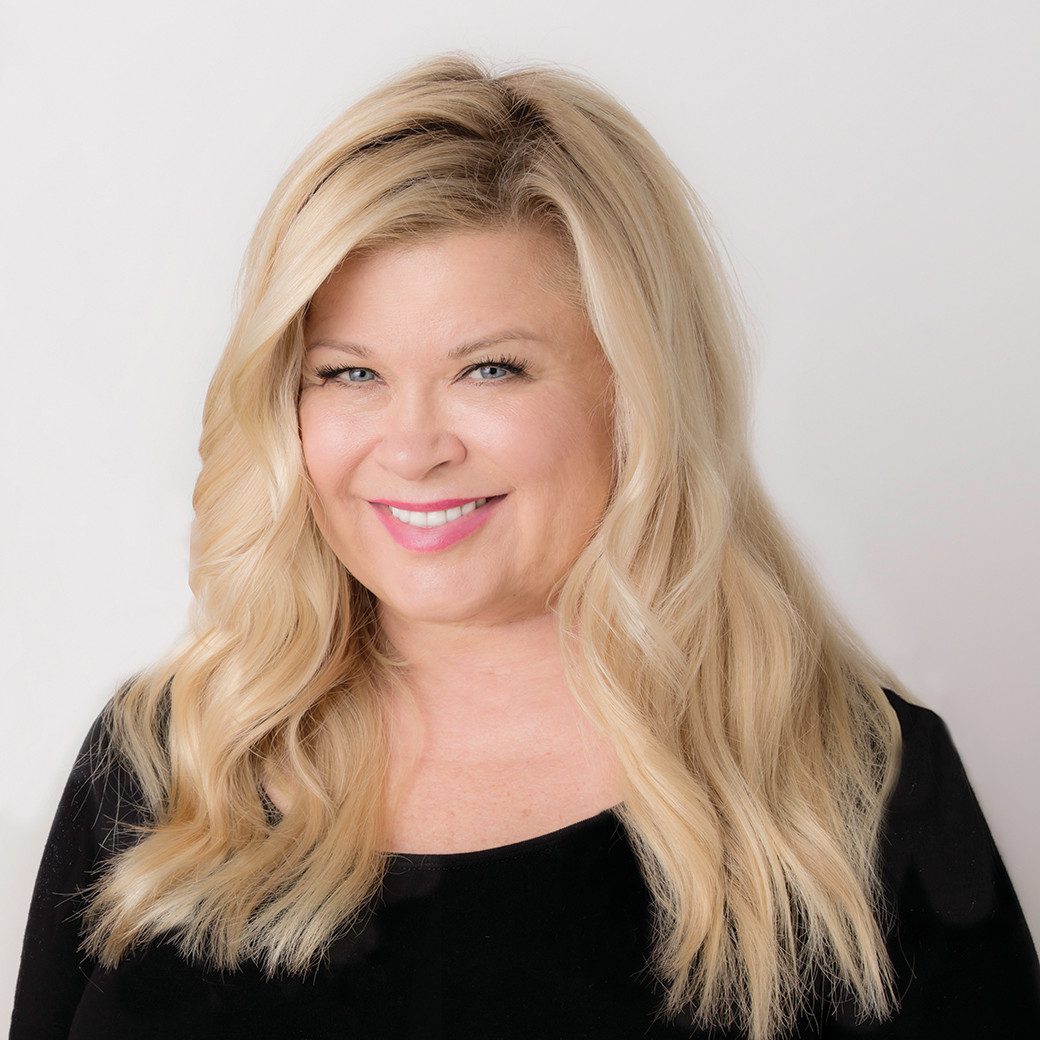 Keynote speaker Sheri Salata is the founder and CEO of Salata + Co, a personal development company, and author of best-selling memoir, The Beautiful No: And Other Tales of Trial, Transcendence and Transformation, an Amazon Editor's Choice Best Memoir and Apple Must Listen audio book. The former president of Harpo Studios and co-president of the Oprah Winfrey Network served as the executive producer of The Oprah Winfrey Show until its sunset in 2011.
"I have three heartfelt beliefs that inform my language, how I operate my life, inform my dreams, my next steps and how I feel about myself," she said. "There has never been a better time to be you. There have never been more possibilities for someone like you. There has never been an opportunity like there is now for an integrated life."

– SHERI SALATA
Salata walked event attendees through what she described as "The Devine Feminine," outlining ways in which women in leadership can live their lives in accordance with their highest values. She encouraged attendees to commit to integrity, challenge their limiting beliefs, make a good friend of change and manage their lives and careers like CEO's.
The keynote address was followed by interactive panel sessions including "Making Friends as an Adult: Building Connections in a Hybrid World" with moderator Leah Glover Hayes, Vice Chair of Programs and Women's Leadership with Nashville CABLE, and panelists Veronica Marable Johnson, Donzaleigh Powell, Shannen Stewart and Joy Sutton, along with "Stepping into New Seasons of Life" with moderator Jill Robinson and panelists Whitney Allred, Perri duGard Owens, and Kathy Whalen.
Breakout sessions included "Calligraphy, Connections and Courage: A Pep Talk on Creativity" with author and Belmont Professor Bonnie Smith Whitehouse, "Leveraging your Assets: How to Be More Fulfilled at Work and in Life" led by Missy Acosta, Vice President, Brand Strategy for Delta Dental and "The Power of Self-Advocacy in the Workplace" led by Carla Worthey-Sewell, PhD, Head of Talent Management for Amazon International Consumer, Americas, among others.
The 2022 Next Level Women's Conference was sponsored by First Horizon Bank and Amazon.