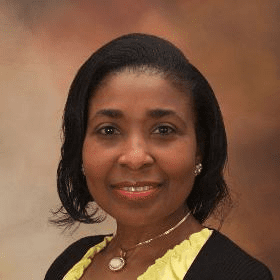 Dr. Madlyn Marie Bonimy, Belmont University fellow in Hospitality and Tourism Management, was recently published in the Tennessee Tribune with her article, "Food service and COVID-19: What Strategies Are Being Used by Black-Owned Restaurants in Nashville?"
In the article, Bonimy discusses options these businesses are utilizing to boost sales including takeout and delivery options through food delivery third party companies like DoorDash, GrubHub, Uber Eats or Postmates. She also touches on the changes restaurants have implemented to keep patrons safe by converting to digital menus and contactless payment options. Ready the article here.
Belmont launched the new Hospitality and Tourism Management major in the summer of 2019 to support a growing demand for professionals in this area. Read more on Belmont News.