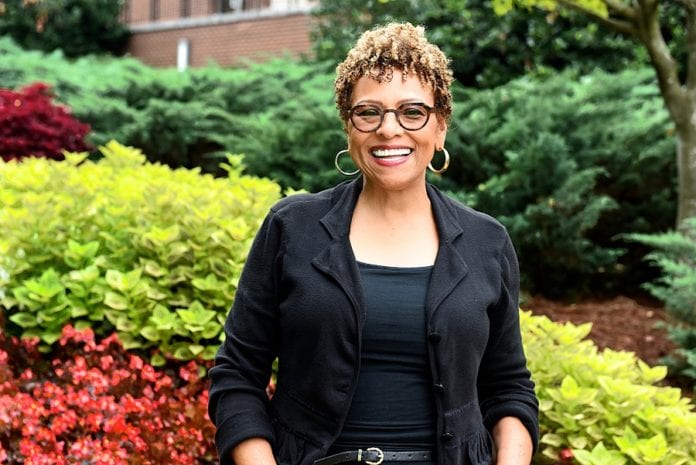 Director of Community Relations Joyce Searcy spoke on Tuesday, Oct. 8 at the Breaking Barriers 2019 Conference presented by Ad Women for All Women (AWFAW). AWFAW is a program aspiring to introduce young women to the opportunities available in advertising, ignite their passion for advertising and support them as they endeavor to become a part of it.
"Is the barrier real or in your head? We have to address our own interior barriers, as well as exterior ones," said Searcy.
Other Breaking Barriers Speakers included President and Founder of MAC Presents Marcie Allen, President and CEO of duGard Communications Perri duGard Owens and BOHAN President and CEO Shari Day. The conference presented statistics surrounding women and advertising such as 7 out of 10 women say they feel alienated by advertising and 91% of female consumers feel advertisers do not understand them.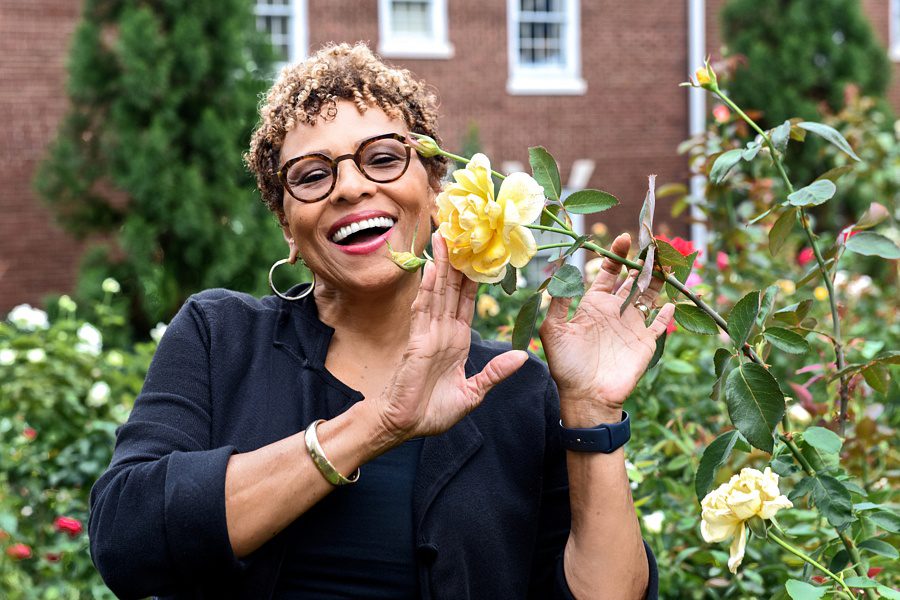 At Belmont, Searcy identifies and cultivates alliances with neighborhoods, community groups, organizations, businesses and government entities in Nashville to increase the effectiveness of Belmont University's outreach and service initiatives.