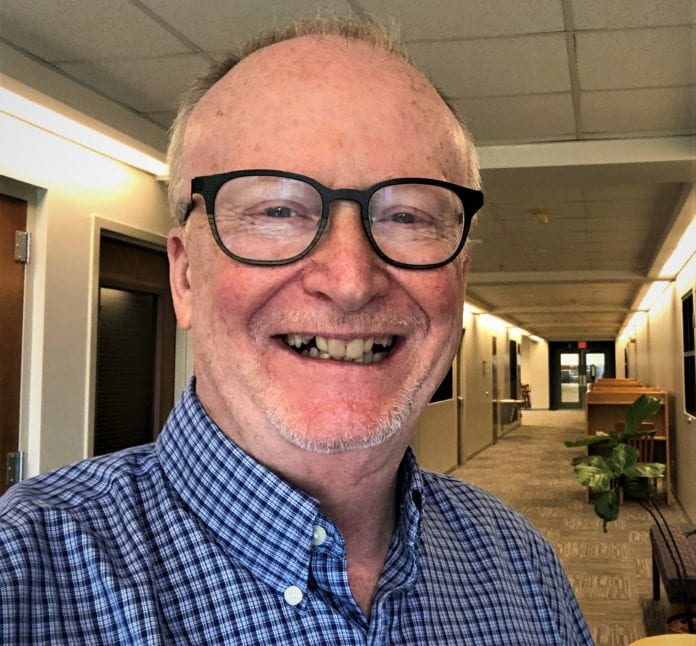 Director of Information Security Randall Reynolds shared his 1994 Nashville recording to be used as background footage for the short film "All I Have to Offer You is Me," about a Black Nashville Cowboy singer.
The producer of the film, Dillon Hayes, contacted Reynolds in the spring about using film footage he had taken of Nashville in 1994 and posted on YouTube a few years ago. He used four clips from the video as background for the film.
The New York Times published an article featuring the film which can be seen at: nytimes.com/2020/06/16/opinion/all-i-have-to-offer-you-is-me-black-cowboys.html
The footage Reynolds took of Nashville and in particular, Downtown Nashville, is at the 6.35 minute mark. This footage has also been featured in the Tennessean and has nearly 80,000 views on YouTube.