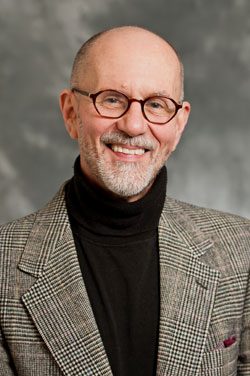 English Professor Dr. Douglas Murray spoke at the Annual General Meeting of the Jane Austen Society of North America, held from Oct 14-17 in Chicago, IL. His talk, entitled "Jane Austen Goes to the Opera," discussed his libretto for an opera and song cycle based on Austen's novel Persuasion.  The presentation also included three musical examples from the work, with music composed by Rachel DeVore Fogarty (Belmont University B.M. and M.M.)
While Murray's speech focused on Austen's last novel, his most recent essay, entitled "'Fearful of being pursued, yet determined to persevere: Northanger Abbey and the #MeToo Movement," uses recent terms (fake news, grooming, etc) to explain the power of Austen's earliest novel.
Murray's essay was recently published in the international anthology by leading feminist scholars, #MeToo and Literary Studies: Reading, Writing, and Teaching about Sexual Violence and Rape Culture. The groundbreaking anthology discusses literature from the Roman Ovid to Carmen Maria Machado and is published by Bloomsbury Academic.