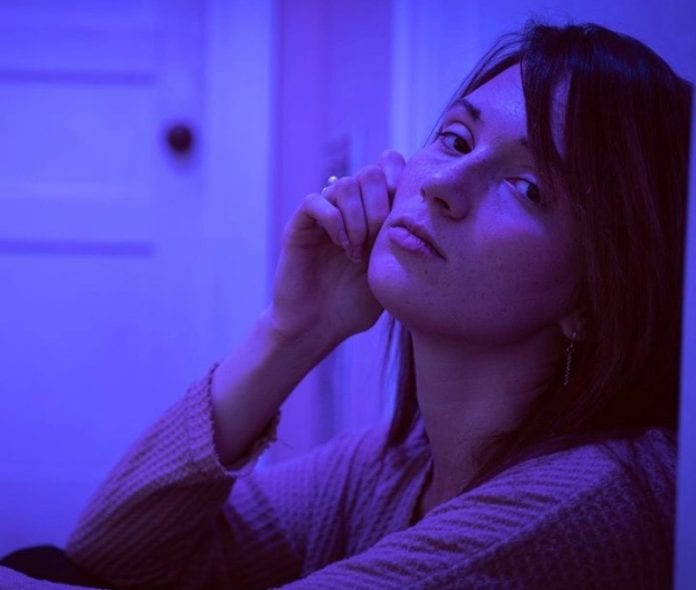 English major Emily Isbell is a finalist in the National Student Essay Competition, "Why a free press matters in a democracy," for students from around the country. Finalists and their essays are posted at mklpr.com/national-student-essay-competition/finalists/.
Isbell participated in the competition as part of Media Instructor Jennifer Duck's media ethics course. "Many have strong opinions about the freedom of press in a democracy, and I appreciate this opportunity to express mine," she said.
The winner in each category (grades six-eight; grades nine-twelve; and grades university/college) will each receive a $5,000 check from the Boston Globe Foundation. The winner of the Popular Choice Award vote will receive a check for $1,000 from MKL Public Relations.
According to the MKL Public Relations website on the competition, "the essays submitted by students, sixth grade to university and college, were thoughtful and powerful in defense of the First Amendment and the importance of a free press in our country. We want to share these earnest, persuasive voices with as many of our fellow citizens, of all ages and backgrounds, as possible."
The public is invited, in addition to the competition's distinguished jury, to vote on the finalists' essays. The winner of the popular vote will be announced later in July when the Jury announces its winning essayists. To vote for Isbell's essay, please read her essay and use the vote button at mklpr.com/national-student-essay-competition/finalists/. The last day to vote is July 3.
Prizes will be awarded November 7, 2020 at the McCarthey Family Foundation Lecture Series: In Praise of Independent Journalism.