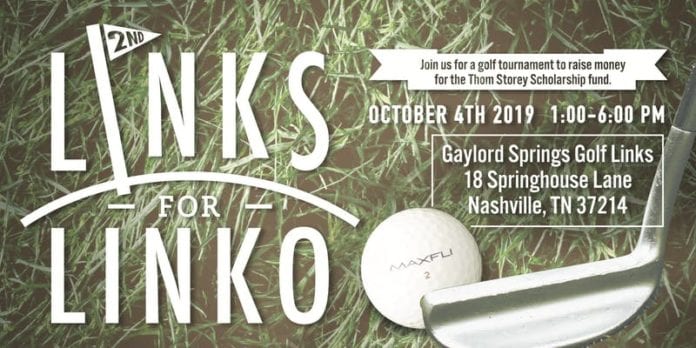 Several Belmont alumni and the family of former Media Studies Chair Thom Storey are hosting a golf tournament on Friday, October 4 at Gaylord Springs Golf Links to raise money for a scholarship named in his memory.
Storey passed away in 2018, three years after he was diagnosed with cancer. The scholarship allows his legacy to continue by providing financial assistance to future journalists who want to study at Belmont.
Storey was hired in 1985 to start a mass communications program, which eventually grew into a major with now hundreds of graduates. For several years, he was chair of the Media Studies Department and adviser of the campus newspaper, The Vision. During his tenure, Storey received Belmont's Chaney Distinguished Professor Award for superior teaching and was named Journalism Educator of the Year by the Southeast Journalism Conference.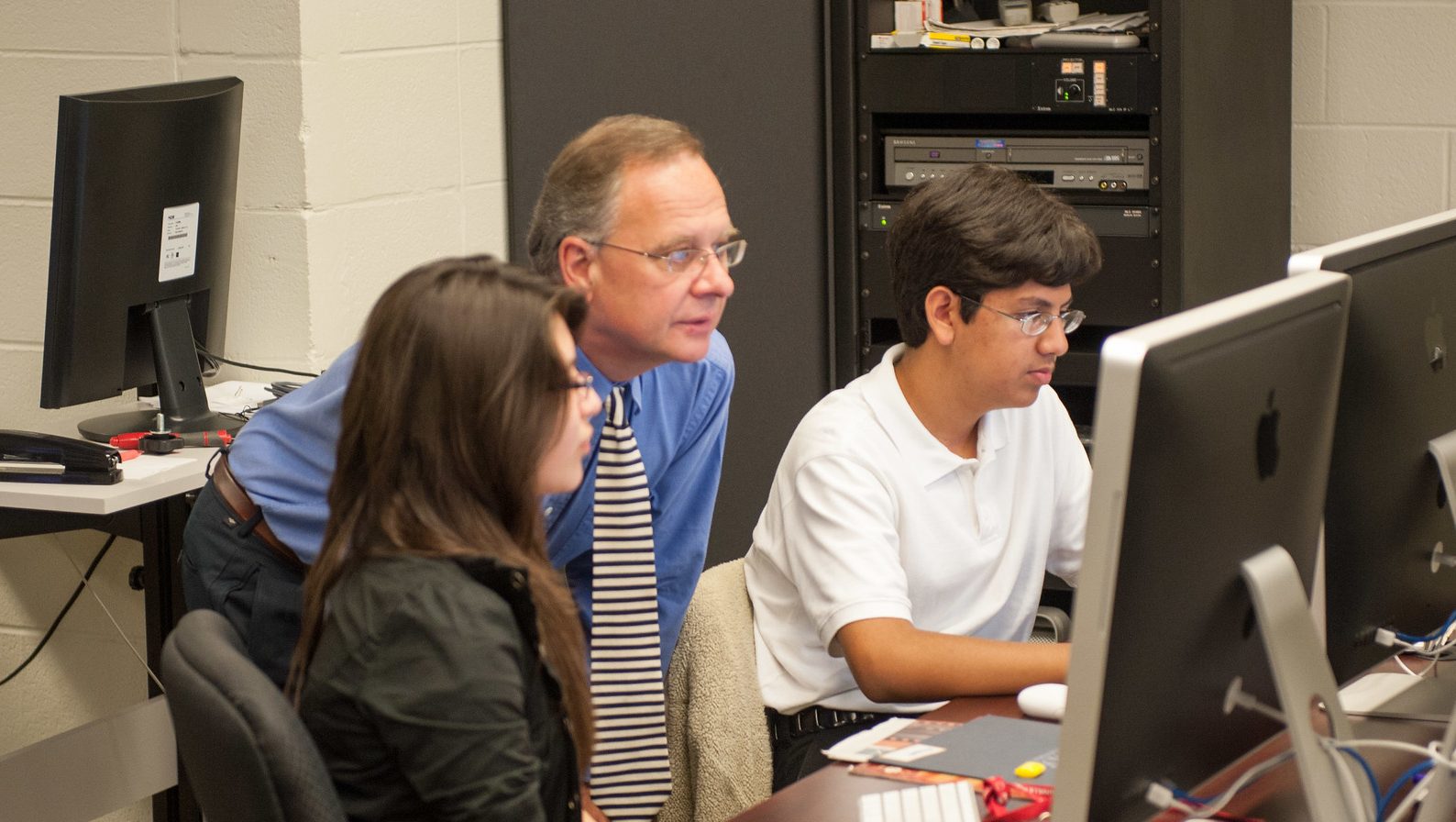 Belmont alumna and one of the event organizers Michelle Williams said Storey earned the nickname "Linko" in college. "He was the 'missing link' to what became a group of life-long friends," she said. "To many alumni, Storey was the link to some of their best memories at Belmont and to their future careers. So became the name of the tournament – Links for Linko."
Interested golfers or volunteers can get tickets or more information on the tournament's Eventbrite page. Contact Michelle Williams with any additional questions.