The Executive Learning Networks at Belmont University will present the Next Level Conference on November 20 at 1 p.m. in the Frist Lecture Hall and Janet Ayers Conference Center.
The Next Level Conference was developed in response to the rising need to explore, discuss and support women in business and leadership roles. This half-day conference, open to all business executives, will feature keynote speaker Betsy Myers and two 1-hour long workshop sessions, covering a wide range of relevant leadership topics.
Belmont's Director of External Relations & Executive Learning Networks Jill Robinson said the conference's mission is to educate, advocate and promote women in business, women in leadership and women forging and strengthening their careers.
"Executive Learning Networks is honored to curate and present a conference focusing pointedly on women in the workplace. In 2013, Executive Learning Networks created the offshoot 'Coffee Connect' network specifically for supporting the women in our member organizations; this year's inaugural conference is a culmination of the desire to bring this conversation to the broader Middle Tennessee business community," she said. "As we celebrate executive women in business and encourage diversity in leadership, we invite both women and men to join us for an exciting day of learning and collaboration."
Keynote speaker Betsy Myers is currently the founding director of the Center for Women and Business at Bentley University. A leadership expert, author and advocate, she speaks at conferences and workshops around the world on the changing nature of leadership. Her book, "Take the Lead: Motivate, Inspire, and Bring Out the Best in Yourself and Everyone Around You," continues to be the basis of her work as her experience spans the corporate, political and higher education arena.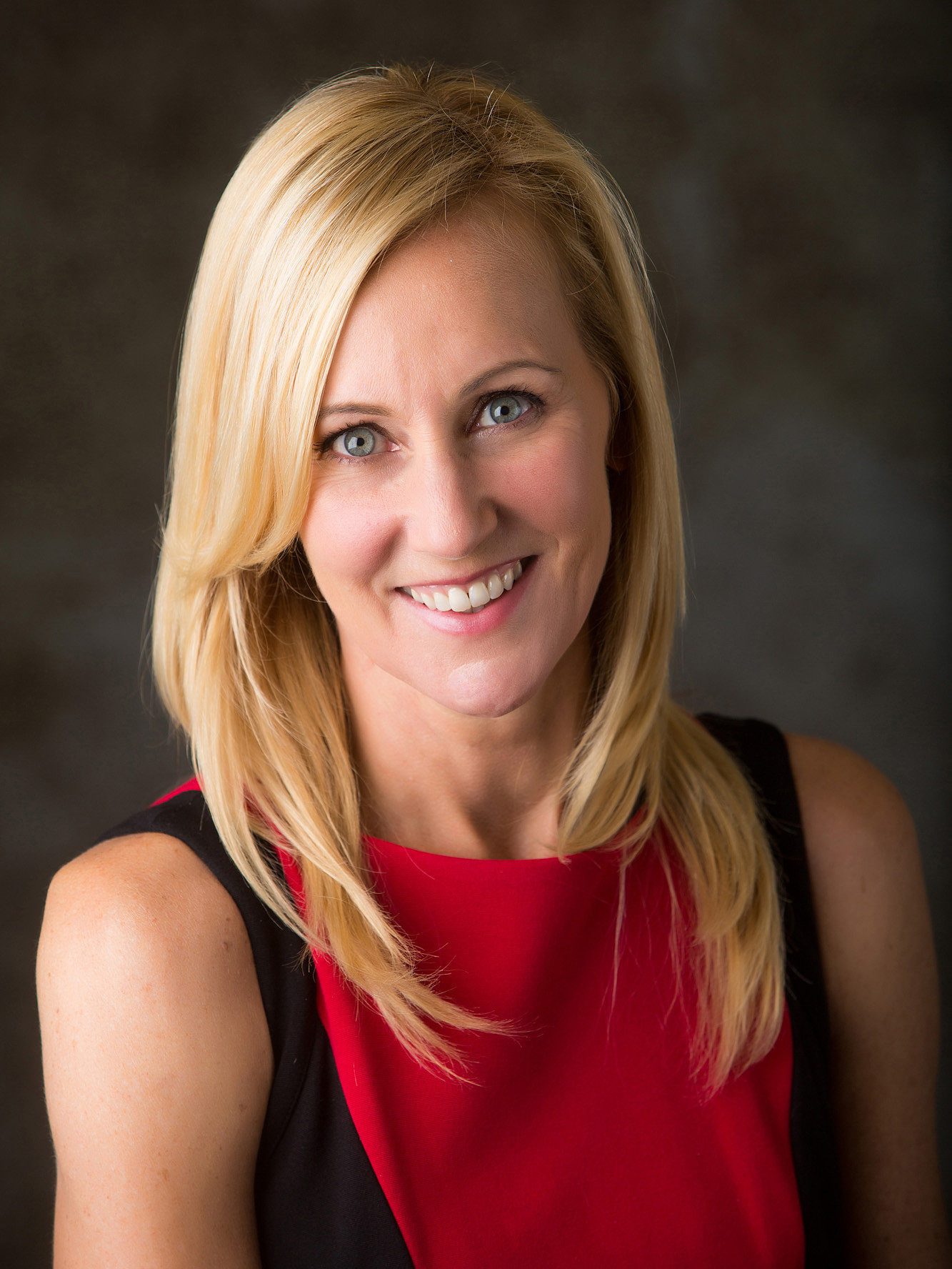 As executive director of the Center for Public Leadership at Harvard's Kennedy School of Government, Myers focused the center's teaching and research around personal leadership. Senior adviser to two U.S. presidents, she was most recently the chief operating officer of the Obama Presidential Campaign and chair of Women for Obama. During the Clinton Administration, she spent several years at the U.S. Small Business Administration in posts that included director of the Office of Women's Business Ownership. She then moved to the White House as President Clinton's senior adviser on women's issues and director of the Office for Women's Initiatives and Outreach.
The conference schedule includes two breakout sessions. Attendees may choose from a number of engaging sessions, led by some of Nashville's leading women in business. Breakout options include the following and many more.
Beyond Diversity and Inclusion: The contextualization of authenticity, age, class, gender, immigration status and race. Led by Juliana Ospina Cano of Conexión Américas.
Finding Common Ground: Using the language of food to bridge cultures, genders and socioeconomic backgrounds. Led by Maneet Chauhan, recognized chef, author and TV personality .
Demystifying Diversity & Inclusion. Led by Janessa Cox-Irvin, AllianceBerstein's head of diversity & inclusion.
The Courage to Lead with Soul: Authentic, Transformational Leadership. Led by Dr. Susan H. West, chief of staff and vice president in the Office of the President at Belmont University.
Invisible Barriers in Navigating your Career. Led by Karen Thompson, assistant vice president in the Marketing and Corporate Affairs Group at HCA Healthcare.
"Please don't interrupt. I was talking." A look at gender bias in the workforce. Led by Robin Everhart, senior vice president, chief human resources & transformation officer of Louisiana-Pacific Corporation.
Tickets are available for the full afternoon conference—including the Betsy Myers Keynote and two breakout sessions with a number of impressive session leaders—at an early bird or regular rate (early bird deadline is October 11; use discount code: NXTLVL10). The Betsy Myers Keynote Session & Reception is also available as a stand-alone ticket. Note: The early bird code will expire on Oct. 11 and only works with the conference and NOT the stand-alone Betsy Keynote ticket. Register and Purchase all tickets here.
Along with the Belmont University Executive Learning Networks, Next Level is sponsored by First Tennessee Bank, the Belmont University Alumni Association and 3D Technology.