Best-selling author and one of Time's Most Influential People, Malcolm Gladwell returned to Belmont University's campus on Oct. 22 to discuss his new book "Talking to Strangers: What We Should Know about the People We Don't Know" and focused on the question, "What happens when we have to deal with the unfamiliar?"
This leadership breakfast discussion was part of Belmont's Jack C. Massey College of Business Executive Learning Network, a program that brings senior leaders of Nashville's companies together to learn from each other.
"Malcolm Gladwell represents one of the most prolific and talented storytellers in the business," said Jill Robinson, director of external relations and Executive Learning Networks. "Executives are still talking about his presentation two years ago with his release of 'David and Goliath,' and now with this new release of 'Talking to Strangers,' we are grateful his team and Parnassus Books reached out to us."
Gladwell serves as a staff writer for The New Yorker and was named one of Foreign Policy's top 100 Global Thinkers. He also hosts the podcasts Revisionist History and Broken Record. As Gladwell's first book in six years, "Talking to Strangers" examines interactions with strangers and why they often seem to take a downward turn.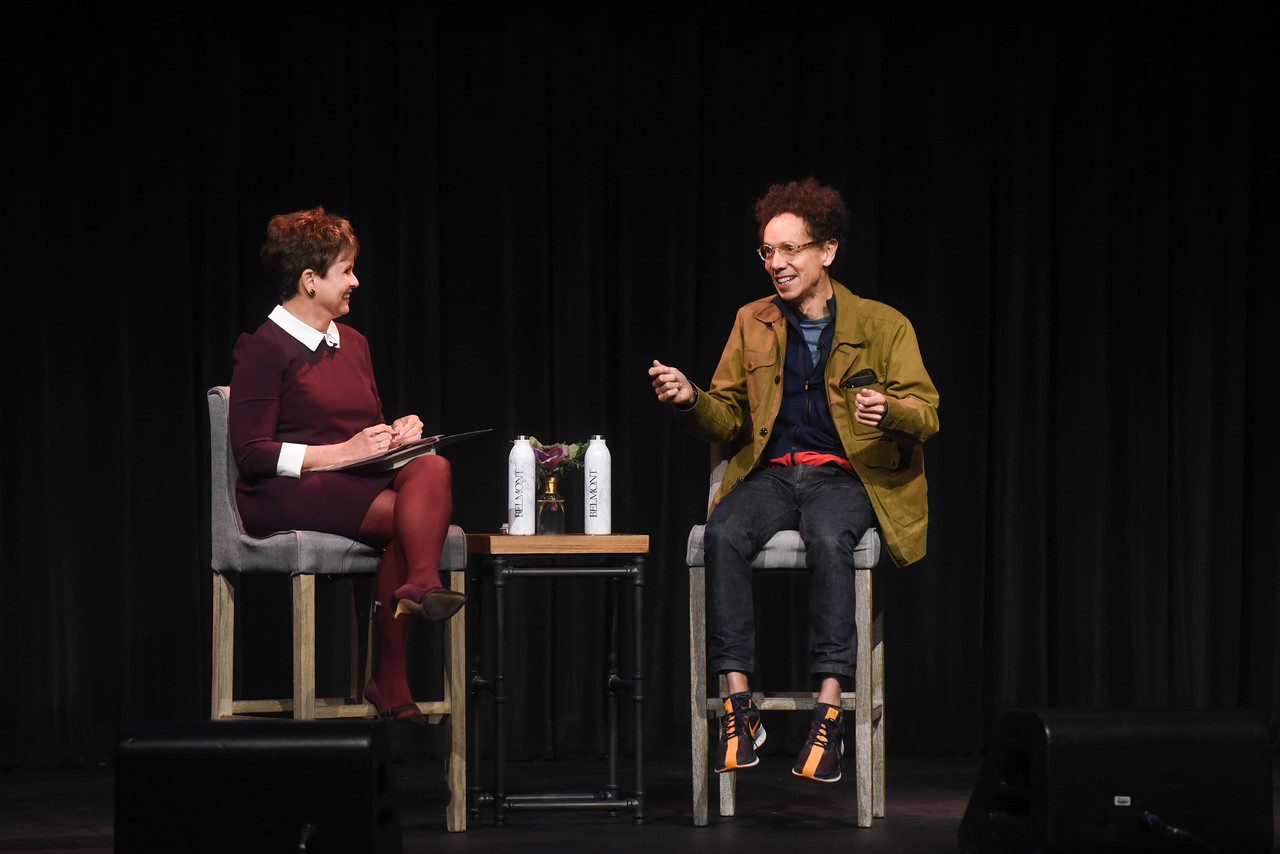 Gladwell argued people should know more about the people they don't know. "I think it's our desire to get to the bottom of somebody in a very short time that gets us into trouble," he said. "You can't know much about somebody in your first conversation with them. It's impossible to be thoughtful and kind unless you say 'I'm not going to make up my mind about you until I really know you,' which may take months or never even happen at all."
In true fashion, Gladwell steered the conversation with longtime journalist Demetria Kalodimos into anecdote after anecdote. He gave insight into how people often rely on strangers when they should not, such as the Central Intelligence Agency being fooled multiple times by former Cuban leader Fidel Castro.
Gladwell discussed his philosophy about not conducting face-to-face interviews for candidates in line for a job and that even presidential candidates should be selected after radio-only debates or even a website with their only their positions and no photos. "Most of the things you gather face-to-face about a person is more than useless. Being attractive doesn't help with most jobs unless you're applying to be Miss America, so what does it matter?" he said. "We acknowledge bias exists, but we do far too little to avoid contaminating our decisions about people."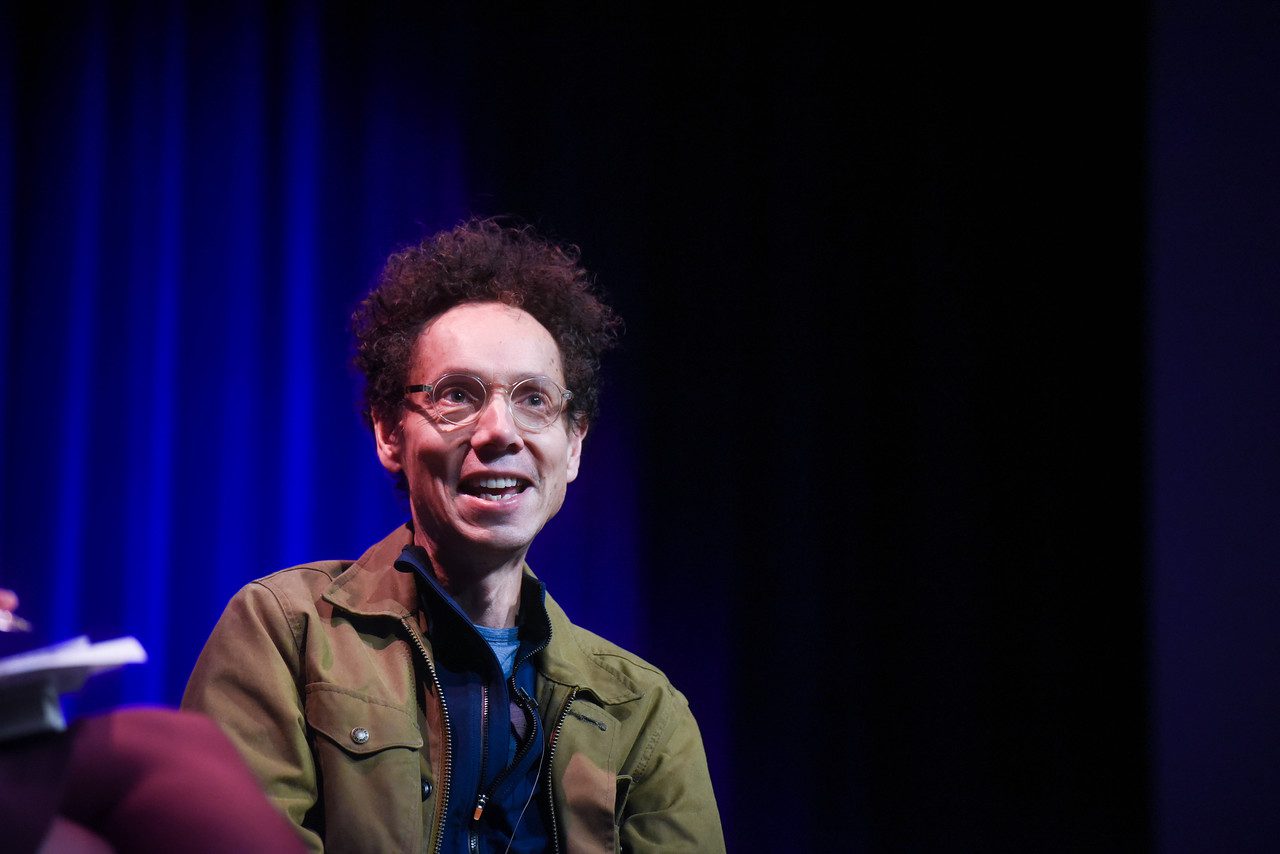 The discussion veered to many humorous stories, from challenging his assistant to take the LSAT with him to his father naming all of their dogs after famous Russians to the inspiration for his podcast episodes. He talked about his favorite things to read and even his favorite music coming out of Nashville, which led him into another theory about music.
"There's too much singing and not enough talking. Music requires explanation because it's complex. I watched an extraordinary Netflix special about Bruce Springsteen, and I enjoy his music even more now because there was so much talking. I was able to see the depth and the genius behind all of the songs," he explained. "I also wasn't a huge Vampire Weekend fan until I met him and listened to him talk about his music and why he made it. Then, I got it, and now I'm a fan."
All of his stories lend themselves to key lessons about working to know more about other people. Gladwell argues there is something wrong with the tools and strategies we use to make sense of people we do not know, and because we do not know how to talk to strangers, we invite conflict and misunderstanding in ways that have a profound effect on our lives and our world. Other key lessons from Gladwell's guidebook include: be generous, empathy matters, genius is a group effort and slow and steady really does win the race.