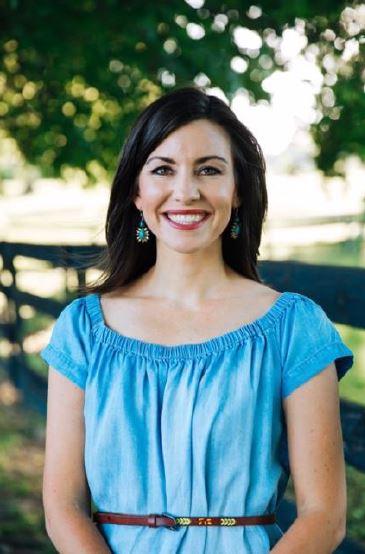 Jennifer Duck, Belmont instructor of Journalism/Cinema, Television and Media, recently co-authored an article published in First Monday titled "Mapping the Messenger: Exploring the Disinformation of QAnon" with Darren Linvill, Matthew Chambers and Steven Sheffield.
The team analyzed message board content originating with the online persona "Q," leader of the right-wing conspiracy community known as QAnon, and qualitatively placed all of Q's messages into one of five qualitatively derived categories: allusion to hidden knowledge, undermining institutions and individuals, inspirational, administration and security, and call to action. Further analysis of how these categories are used by Q over time illustrates how the messaging evolved. Specifically, later Q messaging focused less on hidden knowledge and conspiratorial thinking and more on politics relative to earlier messaging. The team also notes what Q does not include in messages: very few direct calls to action are made to the QAnon community and no specific, direct calls for violent action. The journal discusses implications and future directions of research.
A twitter thread from Linvill helps summarize the team's findings. Read more here.