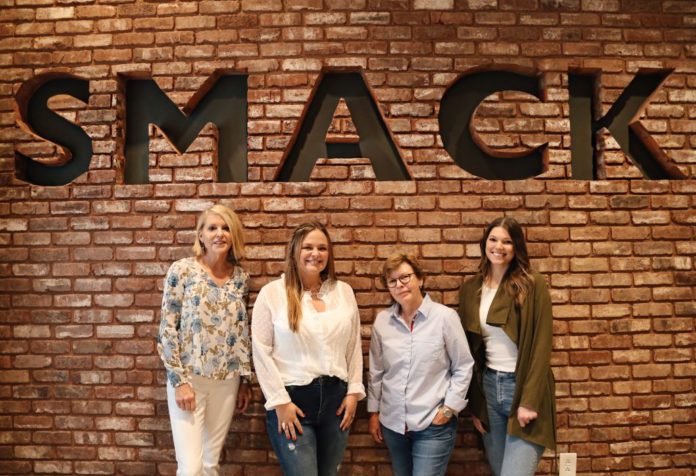 Former Belmont music business student and Nashville native Caroline Watkins recently signed a worldwide publishing deal with SMACKSongs.
In an article on MusicRow.com, Cole said, "I've always been a fan of SMACK, but when I met Robin, Carly [Sater] and the rest of the team, they immediately made me feel so at home and like part of the family, and I could not imagine a better place to get to write songs every day. I am just so thankful to them for believing in me and my songs and am so excited for my future with them."
During her time at Belmont, Watkins received the Miranda Lambert Women's Scholarship. The scholarship is intended to help encourage women to pursue their careers in the music industry. Watkins did just that.
Read more about Watkins' success here.