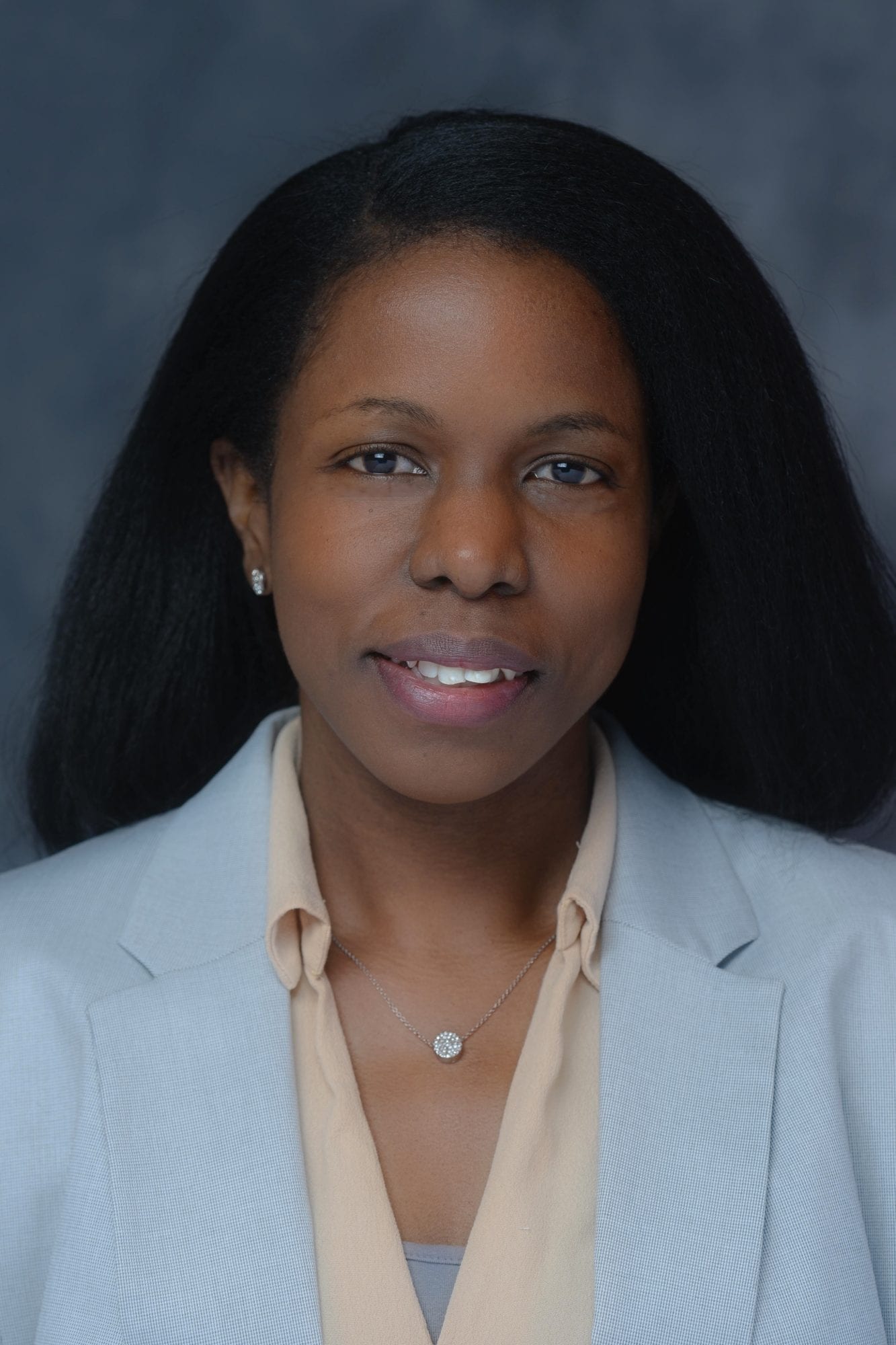 Dr. Tisha Brown-Gaines, assistant professor of computer science, recently received an award to attend the Special Interest Group Computer Science Education (SIGCSE) conference.
The SIGCSE organization provides a forum for educators to discuss issues related to the development, implementation and/or evaluation of computing programs, curricula and courses, as well as syllabi, laboratories and other elements of teaching and pedagogy.
Learn more about the conference and grant here.