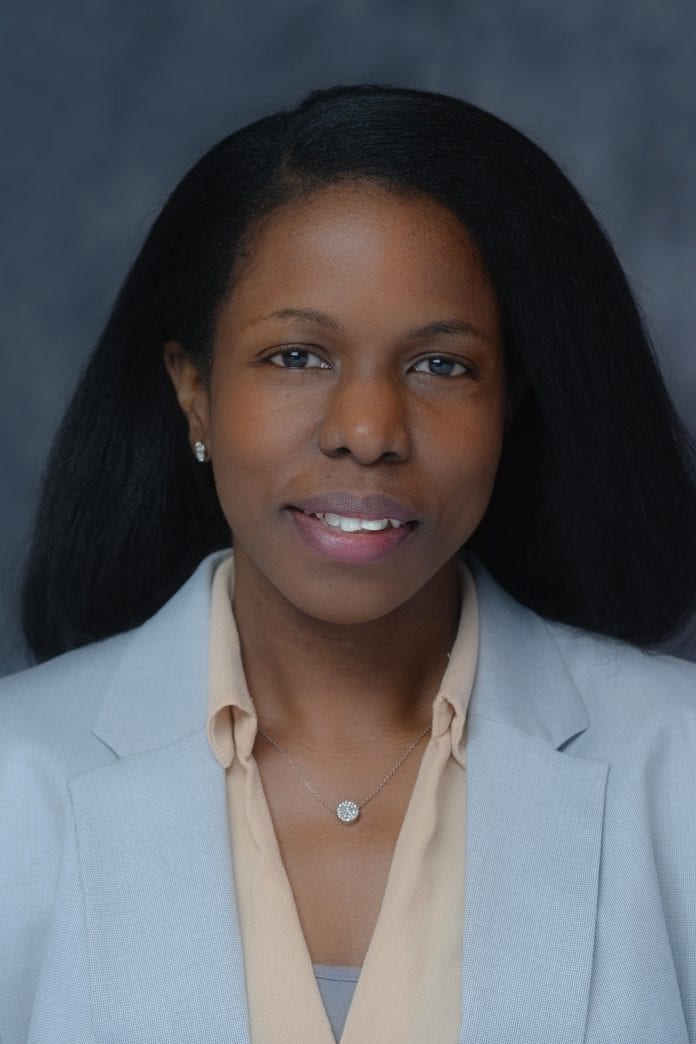 Assistant Professor of Computer Science Dr. Tisha Brown-Gaines participated in both The National Center for Women & Information Technology (NCWIT) Virtual Summit on Women and IT in May and the CSinParallel Summer 2021 Virtual Workshop in June.
A trusted source for research-based strategies that facilitate reform in computing classes and technical organizations, the NCWIT summit continues to be the world's largest annual convening of change leaders focused on significantly improving diversity and equity in computing. Speakers included New Yok time bestselling author Cathy O'Neil, CNN political commentator & Emmy Award-winning producer Van Jones, as well as NCWIT Co-founder Lucy Sanders.
CSinParallel is an NSF-funded initiative to help Computer Science programs incorporate parallel and distributed computing (PDC) into their undergraduate curricula. Acceptance into the workshop was by application, and Gaines had to demonstrate a commitment to increasing the parallel and distributed computing knowledge and skills of undergraduates in Belmont's Computer Science program. She was also awarded more than $500 in computing equipment to seed PDC instruction at Belmont.
The workshop featured a hands-on introduction to the CSinParallel teaching modules and other teaching resources that feature PDC software technologies: PDC Unplugged offline activities for learning PDC concepts, parallel programming patterns for teaching PDC problem solving and "parallel thinking," and realistic exemplar applications that motivate students to learn PDC.