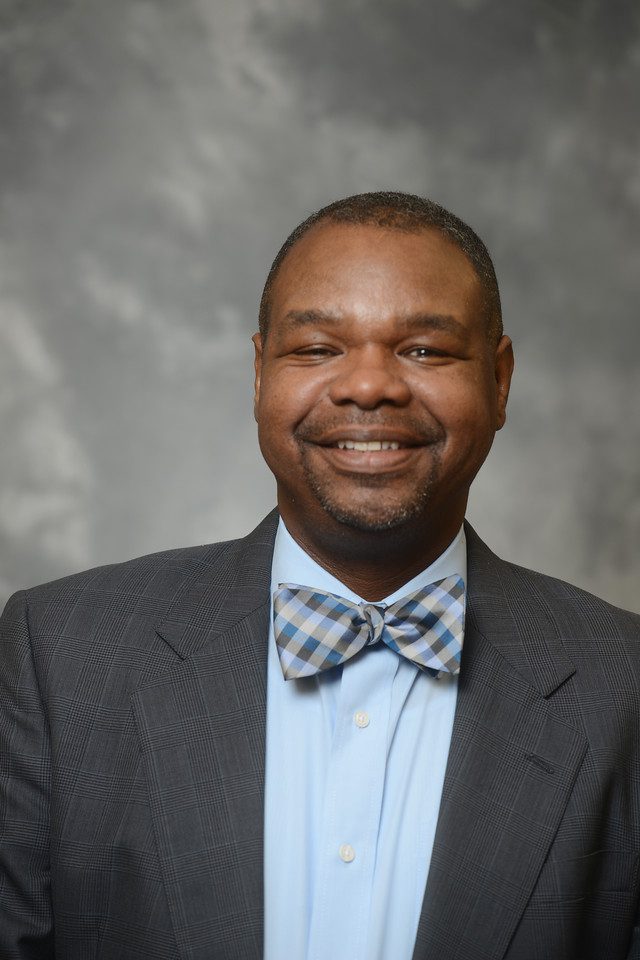 Given challenges faced by Black, Indigenous, and People of Color (BIPOC) faculty members, and Belmont University's efforts to support faculty, the Welcome Home Diversity Council (WHDC) announced that they will award one BIPOC tenured or tenure-track Belmont faculty member a one-year membership of the National Center for Faculty Development & Diversity (NCFDD). Dr. Anthony Blash, associate professor in the Belmont University College of Pharmacy, was selected as the inaugural WHDC faculty membership grant recipient.
NCFDD is an independent professional development, training and mentoring community for faculty members, postdocs and graduate students. Their stated mission is to support academics in making successful transitions throughout their careers. The purpose of the NCFDD membership is to provide a professional development opportunity that assists Belmont BIPOC faculty members in working toward tenure and promotion, and in furthering their professional development goals.  
The membership will entitle the WHDC recipient to receive weekly coaching, access to the full NCFDD Core Curriculum, guest expert webinars, intensive multi-week courses facilitated by national experts, a private discussion forum, monthly writing challenges and the opportunity to connect with a writing accountability partner.
"I'm excited to work with the National Center for Faculty Development & Diversity," said Blash. "NCFDD mentorship will connect me to a larger family of scholars who provide mutual support, and I am grateful to Provost's Burns, the Welcome Home Diversity Council and Belmont University for sponsoring this transformative opportunity."