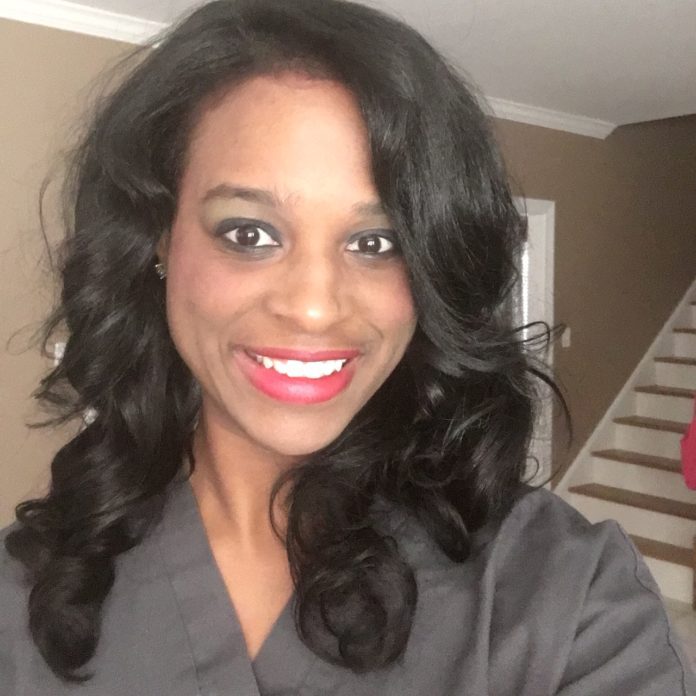 School of Occupational Therapy 2018 alumna Whitney Joy was recently elected as Vice-President of the Tennessee Occupational Therapy Association (TNOTA). With a B.A. in Communications from Austin Peay State University and an A.A.S. in the Occupational Therapy Assistant Program at Lewis and Clark Community College, she moved on to obtain an M.S. in Occupational Therapy from Belmont University, 
Joy is currently the owner of Aspire Therapies, a home-based pediatric occupational therapy practice. She previously worked as a production assistant at the CBS affiliate but with no findings of a full-time position, she went back to waitressing and bartending.
Her journey to the healthcare field began when she started researching professions in the allied health field and came across a new article discussing how individuals with bachelor's degrees were finding success returning to community college. Joy then became interested in occupational therapy and took advantage of the opportunity to shadow an O.T. professional, which left her determined to pursue that career. 
After practicing as a COTA (Certified Occupational Therapy Assistant) for four years, Joy applied to Belmont's Bridge Program in 2016 and graduated in 2018. She began working as a home health therapist in 2015 and recognized the economic disparities that people of color face daily. 
Her leadership with the TNOTA started in 2019 when she joined the team as the advocacy chair. Joy's recent election to the Vice Presidency position in 2021 is a result of her affinity for the work the organization was doing to support the Tennessee Occupational Therapy practitioners. "I'm looking forward to working with others to advocate for the profession," Joy shared.