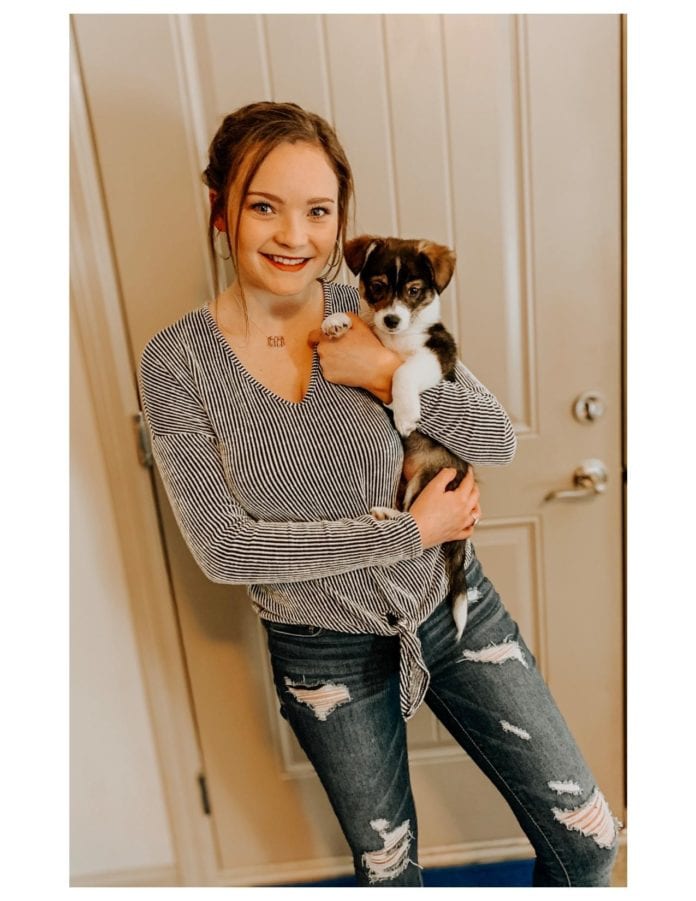 Incoming Belmont Law student Kayleigh Reneau was selected as the recipient of a $2,500 scholarship from the Smith & Eulo Law Firm.
Reneau hopes to use her law degree to make a difference in her community and to be a voice for the voiceless. Despite hardships, Reneau knows she can make positive contributions in society.
On her ninth birthday, she woke up to the devastating reality of losing her father in an automobile accident. "Facing this tragedy, I stepped into a parental role for my toddler twin brothers who are on the Autism Spectrum. Our family faced years of financial hardships as my mother worked two part-time jobs to provide a roof over our heads," Reneau explained. "During very challenging times, our community stepped in to provide food for our family; these kind actions inspire me to always give back to my community."
Reneau said she learned from an early age the power of receiving an education and realized her passion for assisting others. After graduating in two and a half years with a 4.0, she was named the top graduate in the College of Arts, Humanities and Social Sciences from St. Louis University. She was accepted into Belmont Law as a first-generation graduate student and offered a position as an administrate legal assistant.
"Working in a law firm has enhanced my passion for being an attorney as I witness daily the power that the legal system has in assisting those in need. My experiences in family law and working with clients inspire me to always be an advocate for the betterment of society and a voice for those who face hardships, just as my family did," she said. "Now I have the opportunity to live my dreams to obtain my Juris Doctor so I can impact others on a larger scale. While I am interested in practicing family law, I will explore other career opportunities of working directly with my community to make a difference in the lives of others."