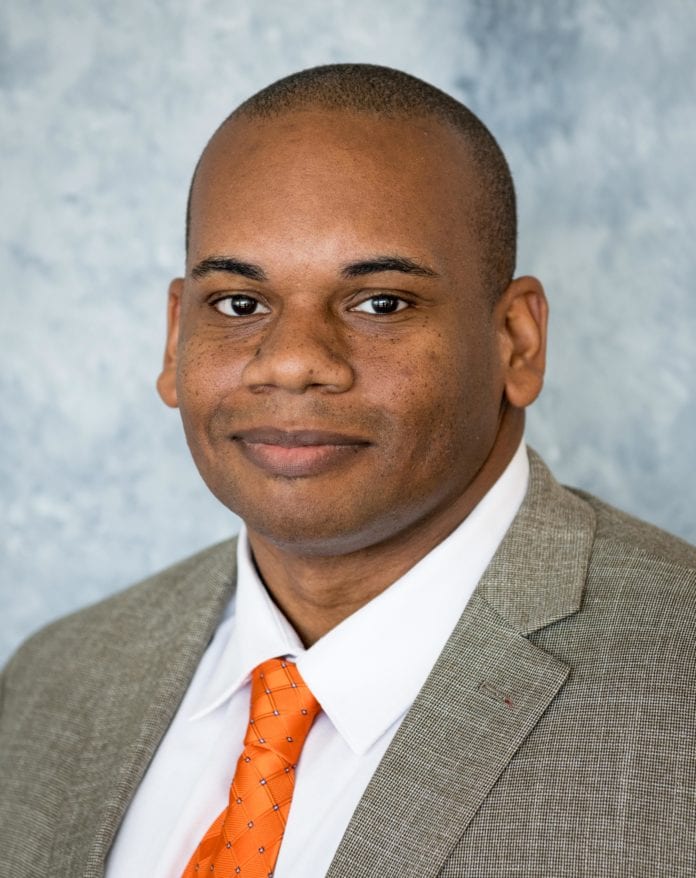 Dean of Belmont's School of Education Dr. Wayne Lewis contributed to two policy framework projects this summer: an AEI Blueprint for Back to School and Researchers' Recommendations for Reopening Schools Safely.
Lewis, along with 20 other national education leaders representing a range of philosophies and politics, issued a consensus guidance, The Blueprint for Back to School, through the American Enterprise Institute about how and when schools should reopen.
Lewis told U.S. News and World Report that the only thing that is certain right now is that we are not certain. "It's important to say that because as educators and educational leaders we need to wrap our heads around the reality that we don't necessarily know what it's going to look like," he said. "Either we're going to start the school year as we were in January of this year, or we are going to start the school year using remote learning or some combination of in between. Maybe we start with remote learning and then transition kids into physical buildings. It's going to be some combination of those, and I think we have to do some planning for all of them."
"We understand the enormity of these burdens," the Blueprint report says. "This is a moment when all of us—educators, families and communities—must find ways to ensure that children get back the schools and connections so important to their young lives. When schools get the green light to go, they must be ready. That work starts now."
Among many other things, the recommendations include a series of considerations for state and local education officials about things like school operations, how to best support children who've experienced trauma during the months-long school closures, how to be flexible for educators who are at high-risk for severe infections and how to supercharge education technology platforms.
Education Week also reported on highlights of the plan.