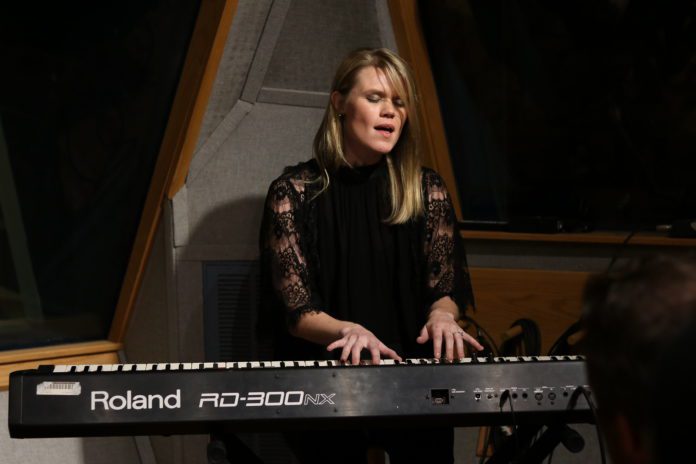 Alumna Nicolle Galyon was featured in the Nashville Business Journal sharing her experience in running a business and her transition into her career after joining NBC's "The Voice." As a graduate of the class of 2006 with a Bachelor of Business Administration in Music Business, Galyon is the president and CEO of Songs & Daughters, Nashville's first female-driven label, which is in partnership with Big Loud Records.
Throughout the NBJ article, Galyon shares what she has learned from being the CEO of a company for the past year. She expresses the empathy she has towards other CEOs in the music industry now having seen "what it's like to sit in a room, make a decision, put your name and stand behind that decision."
Additionally, Galyon has high hopes for this company to make an impact on the Nashville community, specifically young females pursuing music. "For a lot of the young talent, especially the young females moving to Nashville, I hope that it serves as a symbol of hope, encouragement and belonging," she said.
The full article "The Boss: Nicolle Galyon sang to get her lyrics heard," is published in the Nashville Business Journal.