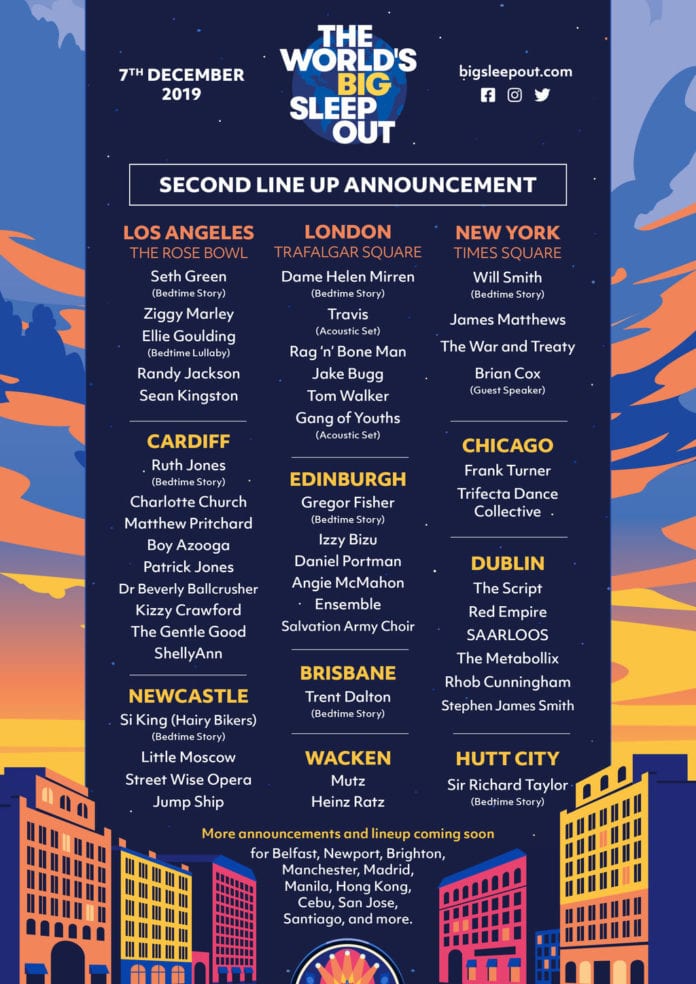 James Matthews, piano performance major class of 2019 and current Master of Music in piano performance candidate, will headline at The World's Big Sleep Out on December 7, a charity event raising funds to end homelessness around the globe.
Matthews will perform at the New York event alongside celebrities including Will Smith. Matthews will also share his story of the time when he was homeless.
"Belmont was pivotal in preparing me for success," shared Matthews.