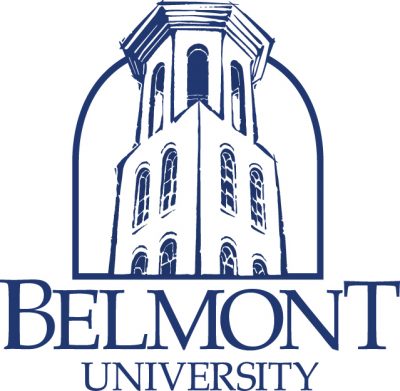 K. Scott Schaeffer, a 1993 business administration graduate who majored in music business, recently released a new book called Short Answers to Atheist Arguments: Over 300 Refutations of Anti-Christian Memes (Including the Tough Ones). 
The book details faith-defending answers that can be used to combat frequent arguments against one's belief systems. Additionally, the book features inspirational reasons to continue, and even strengthen, the reader's faith in God and the Bible.
For more information, click here.