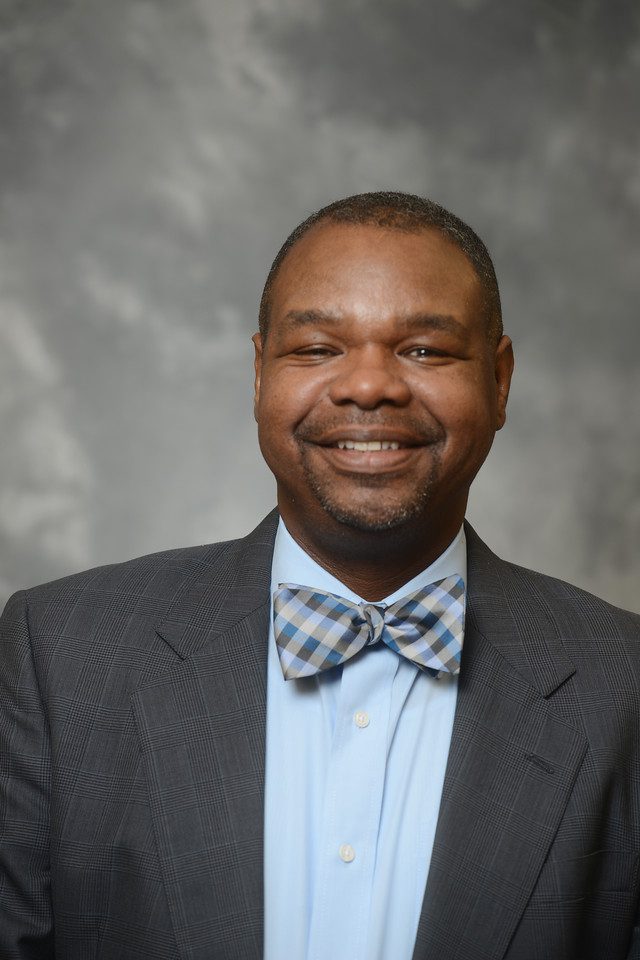 Belmont University College of Pharmacy student A.I. team's Artificial Intelligence Software for Amazon Alexa was the subject of the "Talk to Your Pharmacist" podcast earlier this month.
The podcast is for pharmacists, student pharmacists and others across the country to hear from industry leaders about their leadership stories and current healthcare topics. Talk to Your Pharmacist was founded and hosted by pharmacist Dr. Hillary Blackburn.
In this conversation, Blackburn and Assistant Professor of Pharmacy Dr. Anthony Blash discuss the intersection of health care and technology, the groundbreaking work done using AI and Amazon Alexa by the Informatics students in Belmont's program and how current clinicians can successfully transition into an informatics role in their workplace.