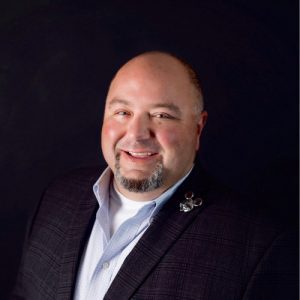 Alumnus Rob Jones, who graduated from Belmont in 1996 with his Bachelor of Business Administration in Music Business, started a podcast this year called The Family Vacationer, a podcast dedicated to family travel.
According to the podcast's website, Jones mainly traveled to Florida for vacation growing up. Those family trips to Orlando and the Gulf Coast are cherished memories that influence him to this day. His entire professional career has involved travel. From working in the music business to event marketing, Rob has traveled to 46 states and five countries. Jones is also a certified travel associate and member of the Starstuff Travel team.
Jones co-hosts the show with Dr. Danny Evans, a 23-year veteran language teacher and world traveler. Together, their goal is to bring listeners information on fun places to travel with insight on how to do it with a little less of the aggravation because making family memories is always worth it.
Episodes are released bi-weekly every other Tuesday at 9 a.m. Tune in or sign up for the latest podcast alerts at https://thefamilyvacationer.live/.