Belmont alumnae Ellen Crowley and Hilary Dennen were selected by the Arts & Business Council of Greater Nashville to participate in the Arts Board Matching Program, in which 15 professionals will gain skills to be effective, engaged board members of local nonprofit arts organizations.
The Arts Board Matching program includes four half-day workshops distributed over the course of four weeks in October. Participants attend sessions that provide an overview of the arts and culture sector in Nashville, as well as insight into board governance, fiduciary and financial responsibilities, fundraising, strategic planning and arts advocacy. Upon completing the program, participants attend a speed-dating Match Event where they connect with local arts nonprofits seeking new board members.
By serving on a nonprofit board of directors, the Arts & Business Council believes that professionals learn to lead and influence people, take risks, resolve conflicts, practice creative decision-making and help strengthen the community.
Crowley received her Bachelor of Science in Entertainment Industry Studies from Belmont in 2016. She served in leadership roles on campus, participated in a number of internships and was an active member of the creative Nashville community during her time as a student at Belmont.
Following graduation, Crowley accepted a position in Public Affairs at CMT, a subsidiary of Viacom, where she manages CMT's pro-social campaigns and initiatives, as well as local community engagement opportunities and partnerships. She currently serves as the chair of the Advisory Board of CMT Academy of Digital Design and Communication at McGavock High School.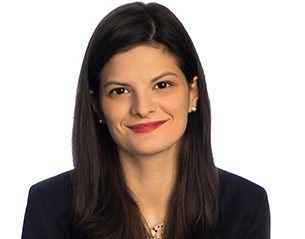 Dennen graduated from Belmont University's College of Law in 2017 and serves as an attorney at Gullett, Sanford, Robinson & Martin, PLLC in the litigation section. In this position, she represents clients in matters including trust and estate litigation, employment litigation, property disputes and complex civil litigation. Dennen said she is excited to give back to the arts community in Nashville.