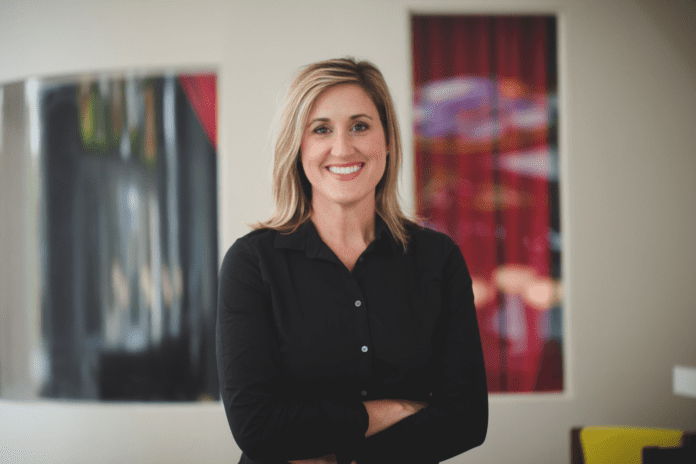 Nursing alumna Kristen Stirling ('06) MSN, APRN, FNP-BC founded Tennessee Telederm, PLLC, earlier this year. This is the first telehealth company of its kind in Tennessee, which focuses on diagnosis and treatment of skin conditions.
Prior to founding Tennessee Telederm, Stirling worked in dermatology at a large multi-specialty practice in Nashville for 13 years and the Burn Unit at Vanderbilt University Medical Center prior to that.
At the onset of COVID-19, Stirling began offering telehealth appointments to her patients. Telehealth proved to be a popular and effective means for treating many skin conditions. Tennessee Telederm grew as a natural result of these safe and convenient appointments.
Tennessee Telederm strives to give everyone across Tennessee access to high-quality dermatology care through online video appointments.