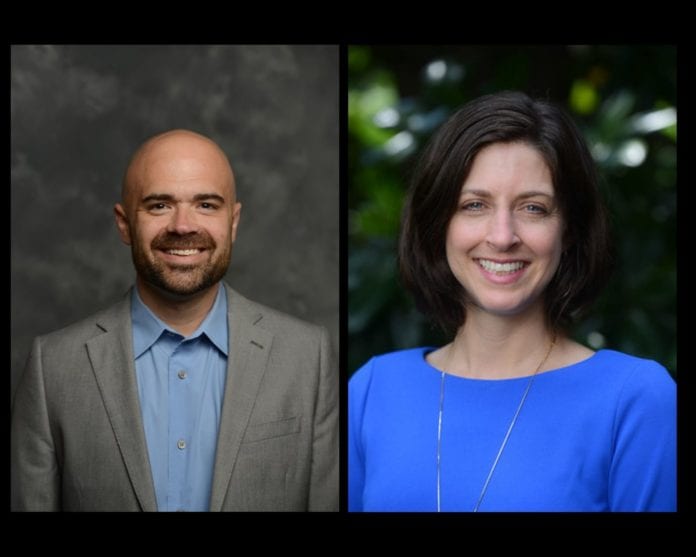 Director of Belmont's Office of Career & Professional Development Mary Claire Dismukes and Assistant Professor of Communications Dr. Jeremy Fyke presented at the national Career Leadership Collective conference on Wednesday, December 2, which featured music from Belmont alumni Jenee Fleenor and Beau Tackett.
Fyke and Dismukes presented the Career Readiness Academy they developed for Belmont faculty, which guides faculty on embedding career readiness into their classrooms. Fyke also presented the program to the National Communication Association Conference.
The Career Readiness Academy is currently taking faculty nominations for its next cohort. The program consists of two in-person sessions and two online courses. Fyke prepared and customized content for Belmont faculty based on the latest research and a needs assessment of faculty and students. Please contact Mary Claire Dismukes if interested in participating.