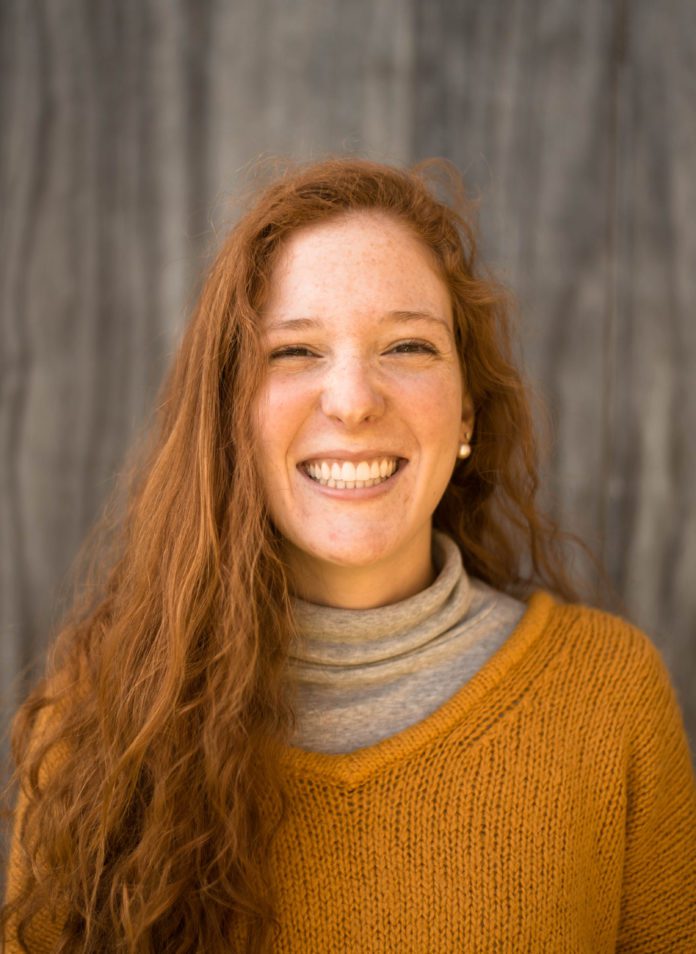 Recent Belmont Design Communications graduate Mary Puls was selected to have work from her honors thesis in photography displayed in a museum exhibition in Florida. Puls graduated this past spring as an honors student and has since had three photographs from her honors thesis shown at the Southeast Museum of Photography at Daytona State College.
Her project, Noticing Existence, was created using a 4×5 film camera which allowed her to stand eye to eye with the subject she was photographing, giving a more intimate feeling to the piece. Puls shares that the project "came out of a time of loneliness." She started creating it when she lived in a new place and was forced to make conversation with strangers. 
She created her work by communicating with strangers and then collaborating with them to piece together the photography. Puls shared that the name of each photograph is significant to the conversation she had with each individual.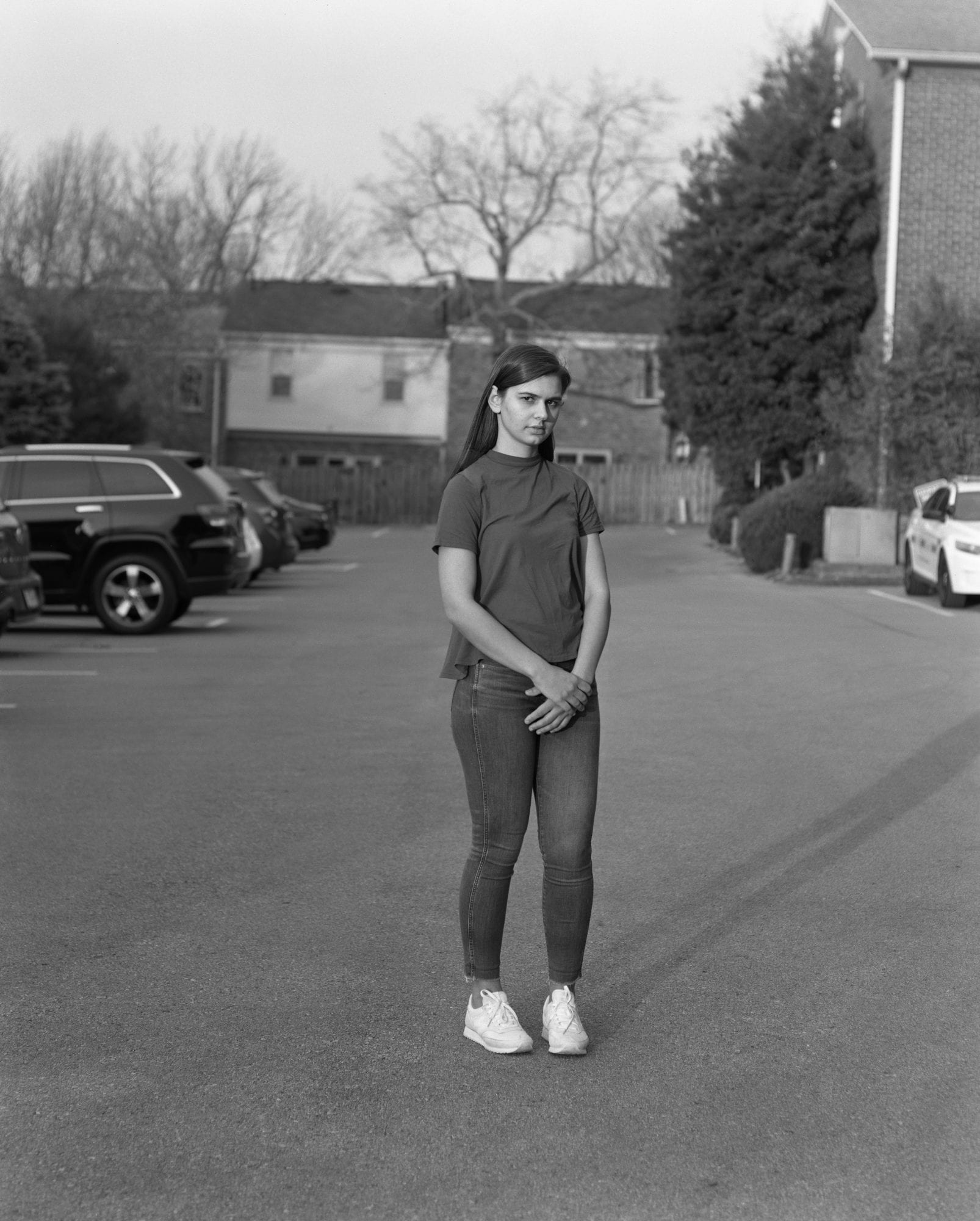 "Fear often surrounds the idea of talking to people we do not know, but when people talk to each other, each individual feels like their existence as a person has been noticed and is worthwhile," Puls expressed as she shared her inspiration for the project.
The exhibition, Separate/Together, features work from students across the country whose thesis shows were canceled due to COVID-19. To see Puls' exhibition virtually, click here.