Belmont's Women's History Month festivities kicked off Wednesday, March 1 with a panel event highlighting female storytellers on our campus. The national theme—"Celebrating the Women Who Tell Our Stories"— anchors the events Belmont will host throughout the month-long celebration.
Four faculty members from various areas of campus participated in a panel discussion moderated by Ileia Hook, Belmont alumna and associate vice president for strategic venues and events. The panelists discussed how they each discerned their gifts and chose a specific medium for storytelling; why storytelling is important; challenges they've faced and overcome; and wisdom for students. Dr. Angela Yoon opened and closed the panel with song, her primary storytelling medium.
---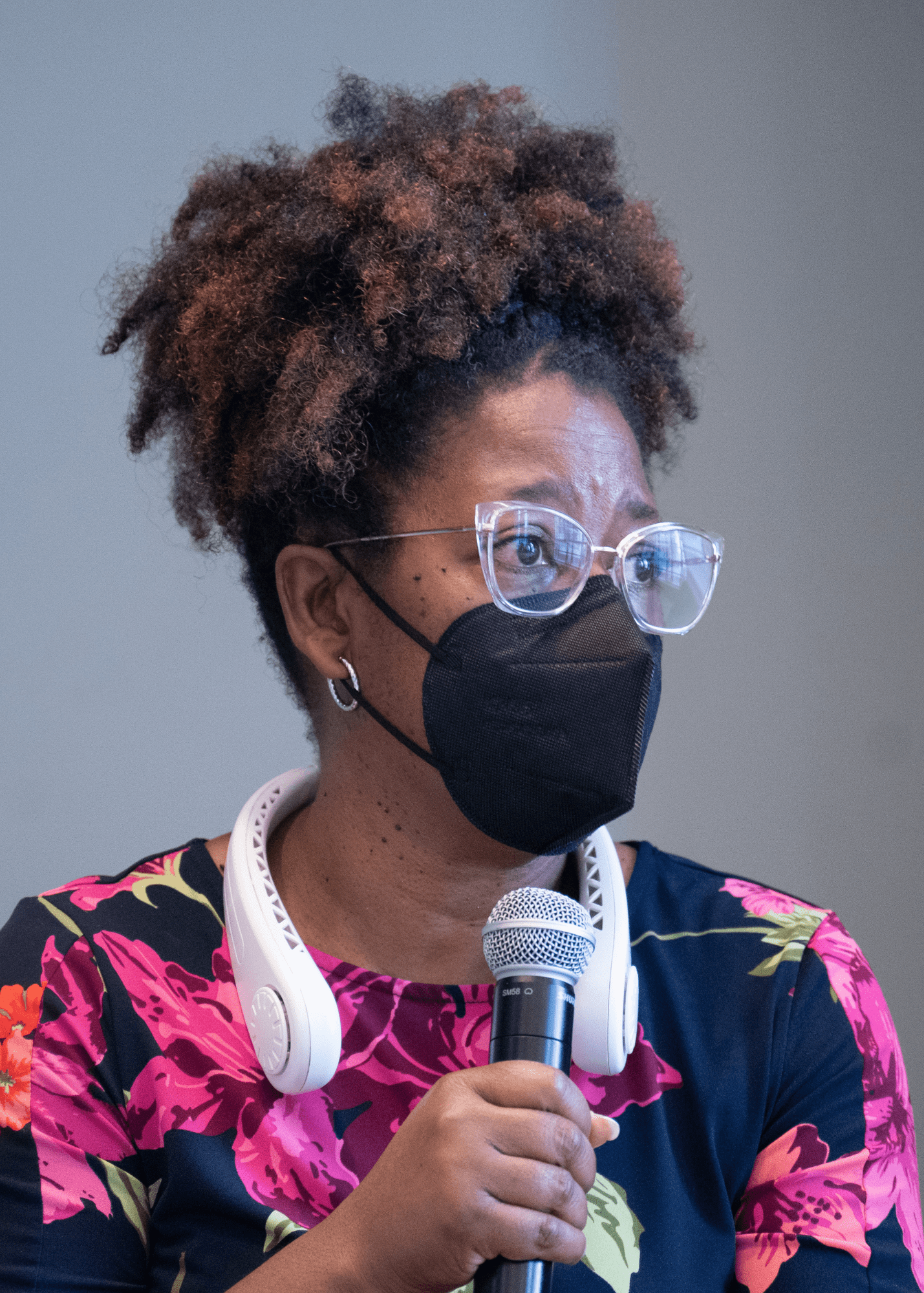 Dr. Sybril Brown, known by all as "Dr. Syb" is in her twentieth year as a journalism professor. She enjoys storytelling through social media, oral tradition, music and conversations with strangers. Before teaching, she worked as a journalist telling others' stories and found purpose in giving a voice to those who didn't have one. "Storytelling has always been part of me," she said. "I'm nosey as all get out, but I want the facts. I'm not a gossip for the sake of gossip. I want to find the truth."  
As an adult, she learned she was adopted and had to reckon with a different family history than one she had known her entire life. "For me, stories have evolved and are still evolving. It's hard being the story and the storyteller," she said. "The challenge is that everyone wants to tell me my story, 'You be this, you be that.'" An overcomer, Dr. Syb is currently working on her memoir to tell her story in her own words.
---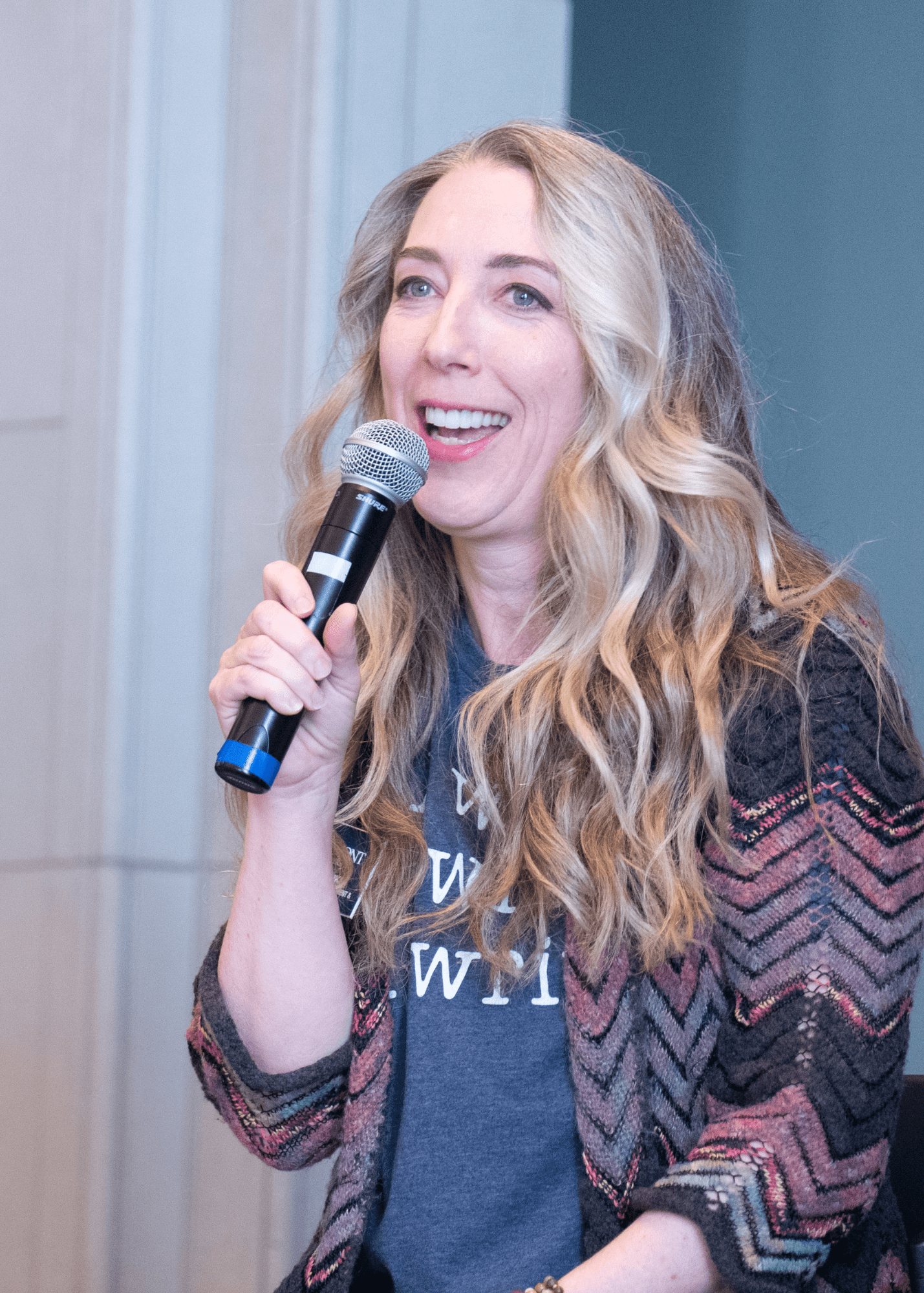 Victoria Banks is a songwriting instructor in Belmont's Curb College, in her second year of teaching. New to the classroom, she brings with her a long career as a professional songwriter, having her songs recorded by the likes of Mickey Guyton, Carly Pearce, Lauren Alaina, The Shrines, Isaac Slade (of The Fray) and many more. In addition to songwriting, she writes blogs and co-hosts the storytelling podcast, "The Table Women."  
Earning a degree in zoology, Banks said she tried to run from her calling. "I have a science side to my brain, but I found I was writing song lyrics across the margins of all my papers and exams. When I finished school where I had to choose to continue in science or pursue songwriting. I moved to Nashville—the epicenter of songwriting—and the rest is history!"
Banks said it's been a challenge working in the music industry—specifically country music—as a female songwriter. Label executives and radio stations have acted as gatekeepers, often suppressing the female perspective in a male-dominated genre. She said navigating space between what she wants to say and what other people want to hear is always a challenge.
Even still, songwriting is inspirational because it takes an experience and looks at it from every possible angle, searching for lesson, moral, meaning and purpose. "Songs give people tools for understanding and a glimpse that we're not alone."
---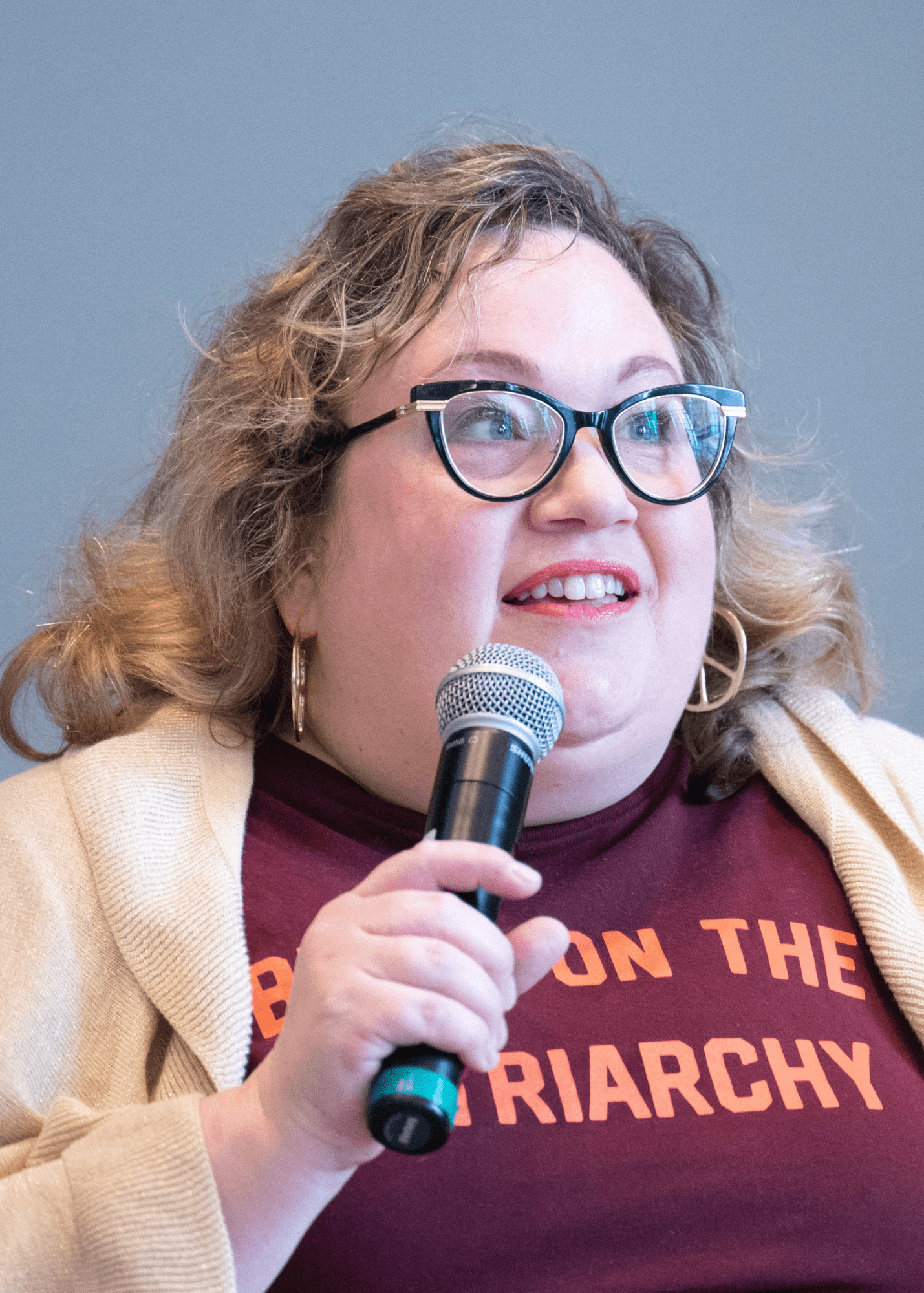 Dr. Bonnie Smith Whitehouse, known to many as "Dr. Bonnie," is a professor of English and director of Belmont's Global Honors Program. She primarily tells stories through writing—books, letters and prayers—and sees herself first as a story listener. "I've always been drawn to stories on the margins; the stories that aren't at the center of the narrative or the center of power," she said. "I want to tell stories that haven't been told, the ones lurking beneath the surface."  
Whitehouse describes a liberation that comes with being the author of our own stories. "This is something I hope happens as our students move from first-year students to seniors; that by the time they walk across the graduation stage, they are authors of their lives, and don't feel like someone else is telling them what their stories should be." She nurtures self-authorship in others through her various books and projects, cultivating storytelling in others that she hopes trickles down generations.   
Dr. Bonnie has overcome challenges in her own work, particularly learning to release chasing perfectionism. "It's been a real spiritual journey for me in understanding that I am a child of God and I'm a work in progress. The work that I do is part of God's creation unfolding and there's a perfection in that."  
---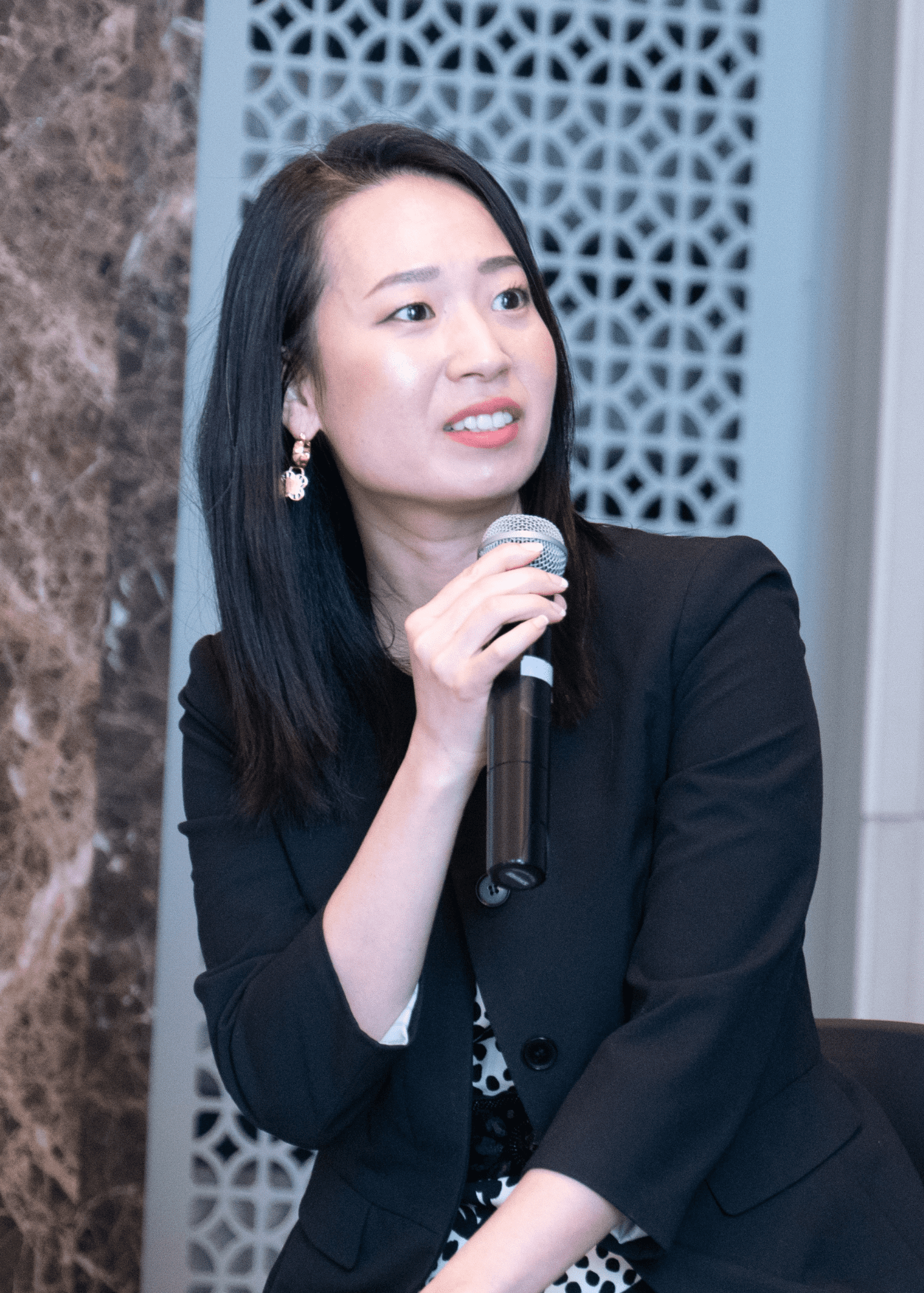 Dr. Angela Yoon is an assistant professor for classical voice and voice pedagogy; she tells stories through music, in both music and lyrics, and by teaching. Hearing stories of women who were trafficked, she was inspired to add voice to their stories through her gift: music. With an organization in St. Louis, she set stories of sex trafficking victims, marginalized youth, immigrants and refugees to song. The social justice concert "Songs of Hope: Unveiling Darkness" premiered at the Birmingham Museum of Art was played at Johns Hopkins and Carnegie Hall.  
Yoon seeks to make hard stories easier to consume. As consumers, topics she works with can be dismissed or ignored because they're heavy. "I help to make those stories easier to understand by creating words and harmonies and melodies to tell the story."
The biggest challenge for Yoon has been a spiritual one. "Before I was in a place to share others' stories, I had to heal from my own pain. The only reason I am where I am is because of God's grace." Faith has propelled her forward and she left students with parting words, "Love yourself; be generous and forgiving and remember this is not it for us as Christians."