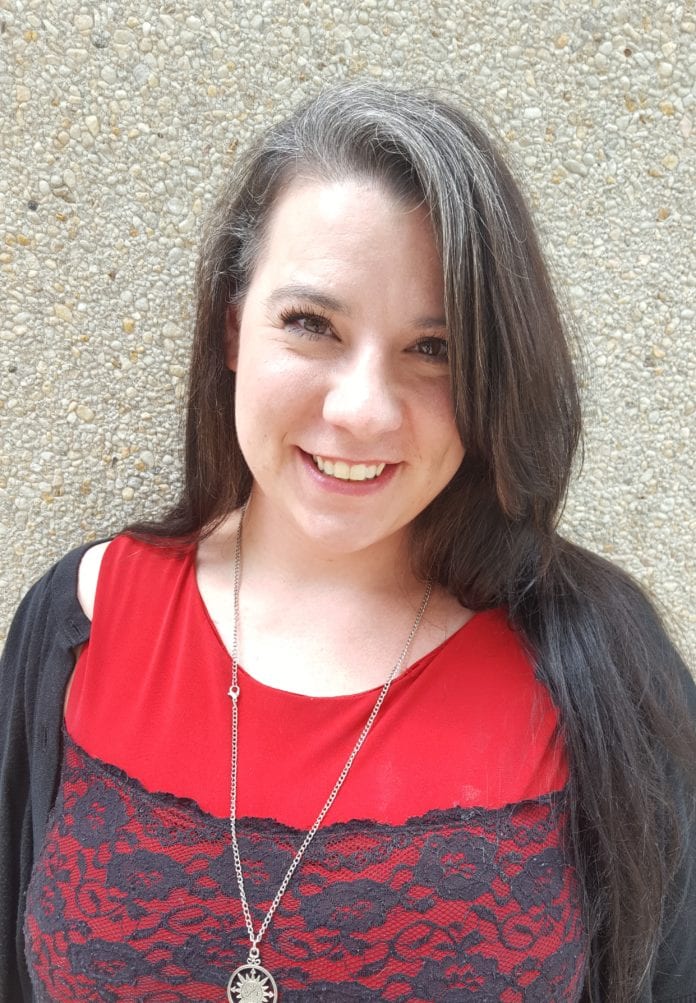 Belmont's University Archivist and Special Collections Manager Ashley White recently self-published her first book entitled The Leas and Lealand. The biography on Judge John McCormick Lea, a former resident of Nashville, is the first and only book on the historical figure. White's biography shares the story of Judge Lea, his home in Lealand and his many contributions to the Nashville area. 
Working with Judge Lea's descendent, Sally Lea Nance, White informed readers of his service and accomplishments that have greatly affected the Nashville area. Using archival sources and family photographs, she told the story of Judge Lea who served on the board for Belmont College for Young Women, Watkins Institute, the School for the Blind and many other Nashville institutions. In addition, he served as a lawyer, judge, state representative and one-time mayor of Nashville.
Devoting her career to sharing and preserving Nashville's history, White shared that The Leas and Lealand came from "a natural extension of that passion." When presented with the opportunity to write this story by Judge Lea's great-great-granddaughter, she was more than thrilled to champion this historical story.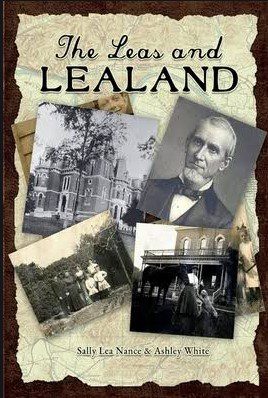 In the future, White plans to write and publish more local history books as she hopes her next book will tell the story of Samuel Watkins. Additionally, she is currently working on submitting an article to the Tennessee Historical Society for publication on yellow fever and its presence from the late 18th century to the early 20th century.
The Leas and Lealand can be found in stores at Landmark Books in Franklin, Tennessee and the gift shops at Traveller's Rest, Belle Meade and the Carter House. 
As White continues to pursue and share the landmarks and historical figures of Nashville, she shares that "history was my first love and it'll be my last."