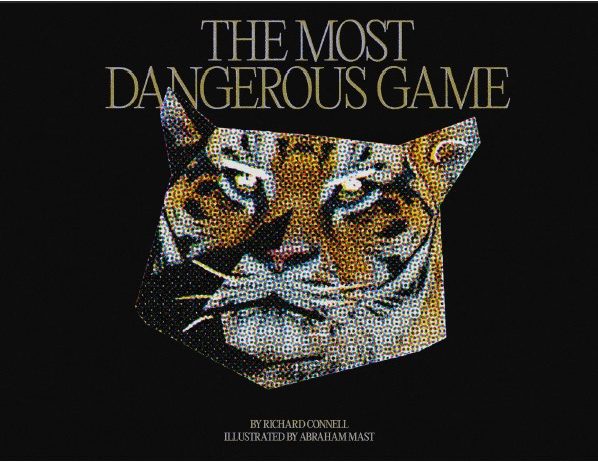 Students in the Watkins College of Art at Belmont University were recognized with a record number of Student ADDY Awards through one of the top local competitions for student advertising design in the nation. Hosted by the American Advertising Federation Nashville (AAFN), the Nashville Student Advertising Awards showcased the winning work and presented awards via Facebook Live on February 23.
With a 16 percent increase in entries this year from five local schools, the results of the competition are even more impressive. Belmont students received 18 Silver awards, 8 Gold awards, 2 Judges Awards and the Best in Show.
"Our numerous wins this year is welcome news. In a year where students have adapted to new ways of learning, and with the addition of the talent at Watkins joining our creative community here at Belmont, it's rewarding to see that the creative work has not suffered but gotten stronger," explained Art Professor Doug Regen. "The ADDY awards are an extremely competitive nationally recognized competition in the design industry, so kudos to our students that have worked so hard."
Senior Abraham Mast won Best in Show with a trophy and cash prize of $500 for "The Most Dangerous Game," made possible by Foxfuel Communications. Mast joined the livestream to discuss his winning piece, as well as his current and future plans in design. "Right now I'm doing freelance and after I graduate this semester, I plan to really ramp up my freelance company. I do notice there is a spike of client work around the ADDYs, so thank you and it means a lot to me."
The other awards are as follows:
Two Judges Awards were given to Katherine Vanhüssen for Poster Design and to Destiny Carter for Advocacy Campaign.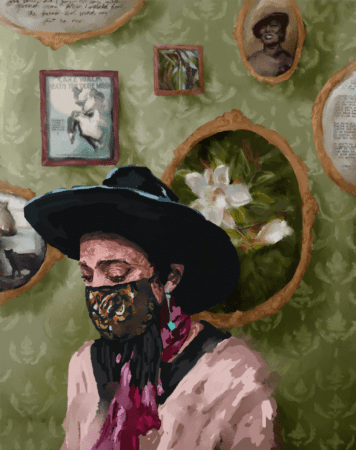 18 Silver Awards were given to:
Natalie Briscoe–Gevalia Package Design
Destiny Carter– Feminism Booklet
Destiny Carter –Advocacy Poster Campaign
Bryce DuBray–BookLocal App Design
Danielle Long–Lunae Poster Design
Abraham Mast–Character Development
Abraham Mast–Character Development
Abraham Mast–Distractions Campaign
Abraham Mast–Mandola Project
Abraham Mast–Manifested Words
Huy Nguyen–Illustration
Hannah Sizemore–Illustration
Sheridan Spiess–Packaging
Sheridan Spiess–UNIFY App Design
Katherine Vanhüssen–Book Design
Amy Varboncoeur–Cosmic Nature Booklet
Amy Varboncoeur–Trader Joes Packaging
Sydney Whitten–Color Photography Campaign
8 Gold Awards were given to:
Sarah Collins–Frist Gala Materials
Kennila Gruen–Advocacy Poster
Abraham Mast–Animated Loops Animatiom
Abraham Mast–The Most Dangerous Game Illustration
Isabella Stern–Illustration
Caitlyn Swartwood–Poster Design
Katherine Vanhüssen–Poster Design
Natalie Briscoe–St George and the Dragon Illustration
Other winners were from MTSU, Nashville State Community College and Nossi College of Art.