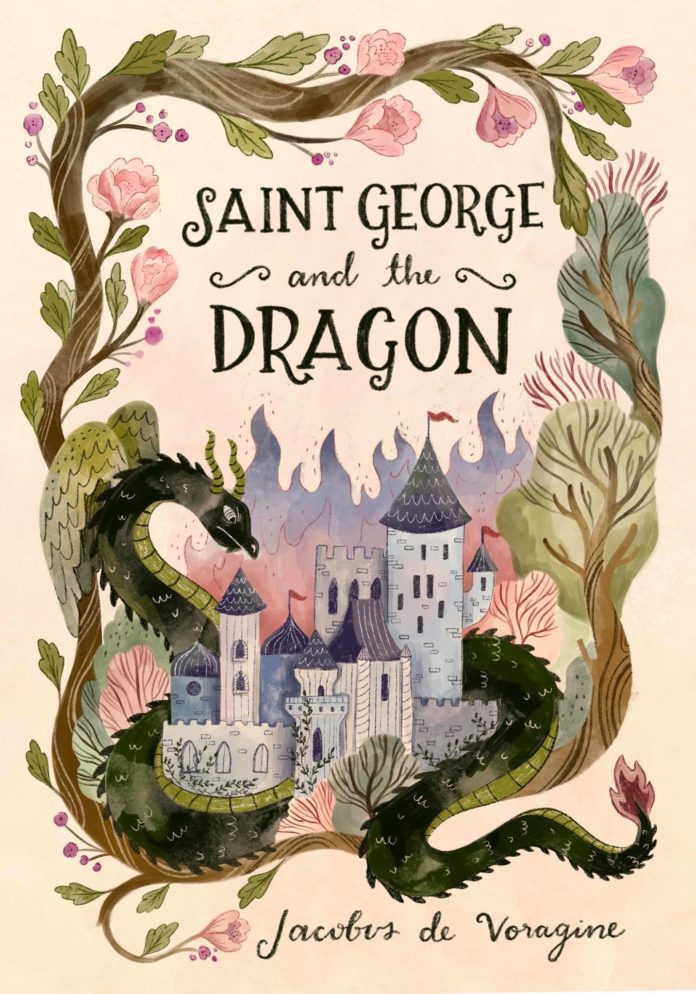 Watkins College of Art at Belmont University alumnae Natalie Briscoe and Destiny Carter each won a Silver National American Advertising Award in this year's competition, working their way through local, district and national levels. The American Advertising Awards is one of the industry's largest creative competitions that attracts more than 35,000 professional and student entries each year.
Carter graduated in 2020 with a major in graphic design. She won in the Poster Design category for her submission, "End Sexual Violence."
Briscoe graduated in 2020, majoring in graphic design, and won in the Illustration category for her book cover "St. George and the Dragon Illustration," originally created as she developed her publishing portfolio.
"Being an illustrator is a solitary experience most of the time, so my work practice can feel a bit like an echo chamber," said Briscoe. "I am very grateful to AAF, as it is great to receive encouragement from the outside world and feel that all the hard work and time I put into developing my craft is paying off."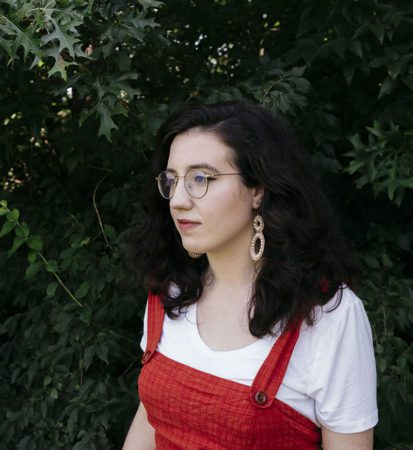 With her graphic design background, Briscoe said she enjoys creating book covers as they give her a chance to incorporate typography and layout design into a narrative illustration. As for the subject matter, she said she has always had an interest in fairytales and the fantasy genre, which she often incorporates into her nature-themed work. She was inspired to add the botanical border and decorative elements she did from her love of medieval illuminated manuscripts.
Briscoe currently work as a freelance illustrator full-time and is represented by Advocate Art. Recently, she worked with Scholastic UK on their collaboration with the Royal Horticultural Society to create a series of garden activity books. Since graduation, she has also illustrated her first picture book and has been working on licensing work for gift products, greeting cards and apparel.