Professor of Entrepreneurship Dr. Mark Schenkel was recently consulted as an expert, lending his thoughts and opinions to WalletHub's article on the Best Credit Cards for people with no credit.
In the article, Schenkel discusses the things to consider when getting a credit card, tips for filling out a credit card application for the first time and benefits to working with a credit union. Read the full article here.
Senior Professor of Performance Excellence Dr. Joe Alexander in Belmont's Massey College of Business also recently offered his expertise to a WalletHub piece about cheap car insurance in Tennessee.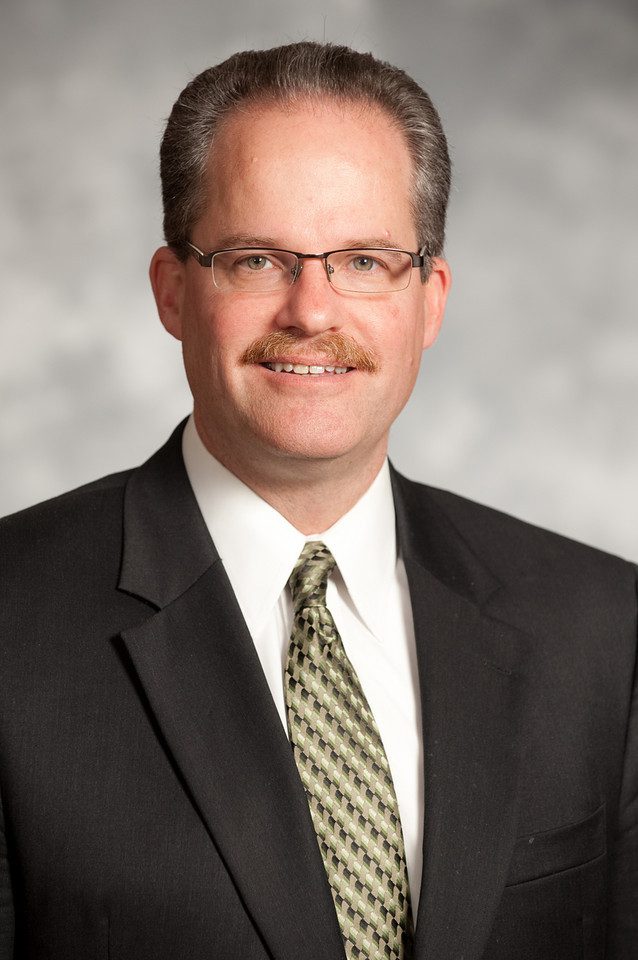 His feature discusses how insurance companies find something tangible for customers to identify with in their marketing since they do not receive anything physical for their purchase dollars. One strategy to do this is by using character spokespersons like Flo for Progressive or Mayhem Like Me for Allstate. He also discussed good marketing and the triple-bottom-line. Read the full article here.