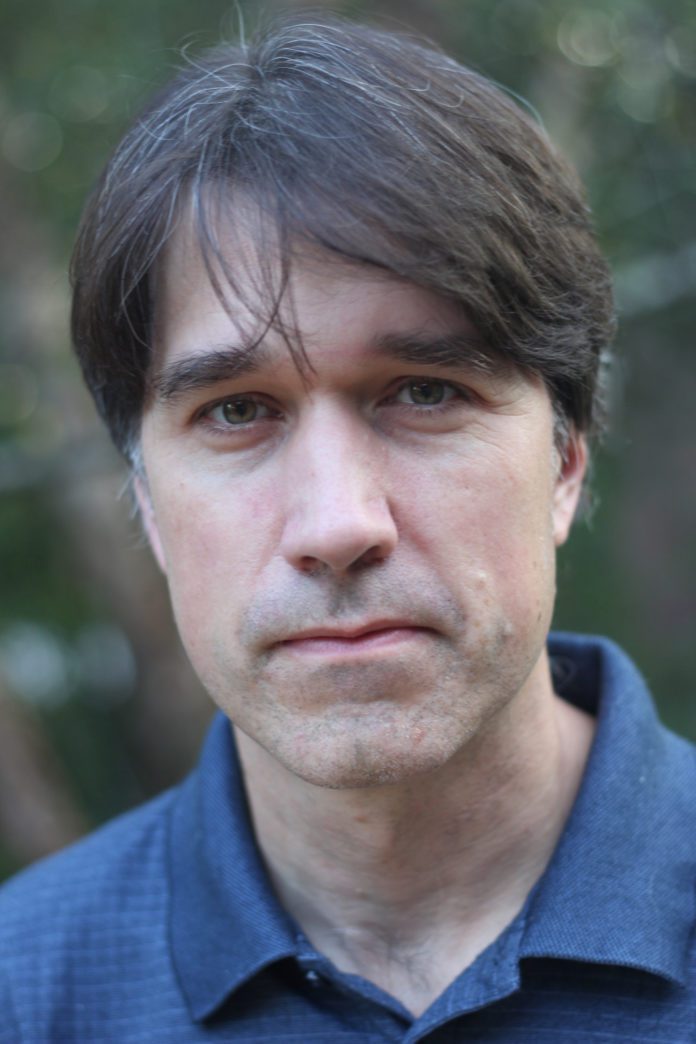 On September 15, Belmont School of Music Associate Professor Dr. Mark Volker, along with Adjunct Professor Rebekah Alexander, appeared on WSMV's "Today in Nashville" to discuss his recently-premiered work entitled Body and Soul, After the Plague.
With the help of Alexander and Assistant Photography Professor Christine Rogers, Volker brought Body and Soul, After the Plague to life. Based on the medieval text "The Body, Soul, and the Debate," the piece combines literature, film and music to craft a powerful message focused on human empathy and diversity.
The show originally premiered July 29, 2021, at the Parthenon in Nashville but the entire performance can be streamed on Chatterbird's Facebook page. Volker's full interview with WSMV can be found here.