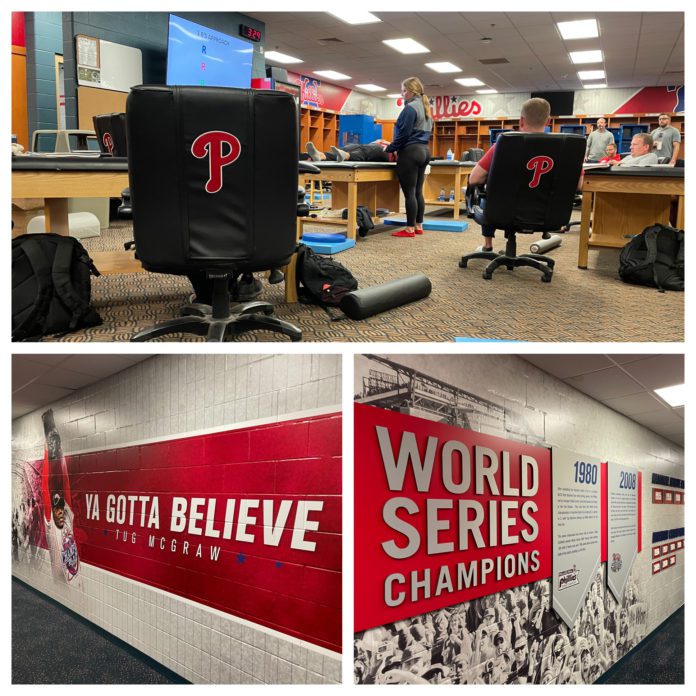 Dr. Mike Voight, Professor in Belmont's School of Physical Therapy, spent the last week traveling the country lecturing.
He began in Las Vegas at the 2021 International Orthopaedic Summit, one of the nation's most premiere Orthopaedic meetings with more than 10 simultaneous tracks. This year, the International Society of Hip Arthroscopy partnered with OSET for their annual meeting. With over 1500 orthopedic surgeons and specialists in attendance, Dr. Voight gave seven presentations on various orthopedic topics. While there, he also gave a presentation to the Hip Arthroscopy Society on return to play guidelines following hip surgery. 
From there, Dr. Voight traveled to Pennsylvania to give an all-day presentation to the medical staff of the Philadelphia Phillies MLB baseball club. The topic was on movement assessment to recognize and prevent baseball injuries.