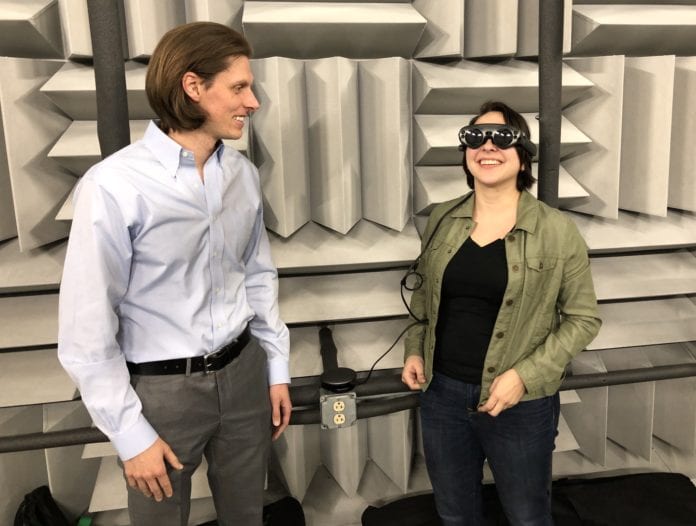 Dr. Eric Tarr, associate professor of audio engineering technology, has been awarded a research MegaGrant from Epic Games, the company that created the popular video game "Fortnite." The grant will fund the development of audio software for the Unreal Engine platform.
Additionally, Belmont received a Magic Leap Virtual Reality headset for experimentation and testing.
More information on the award can be found here.