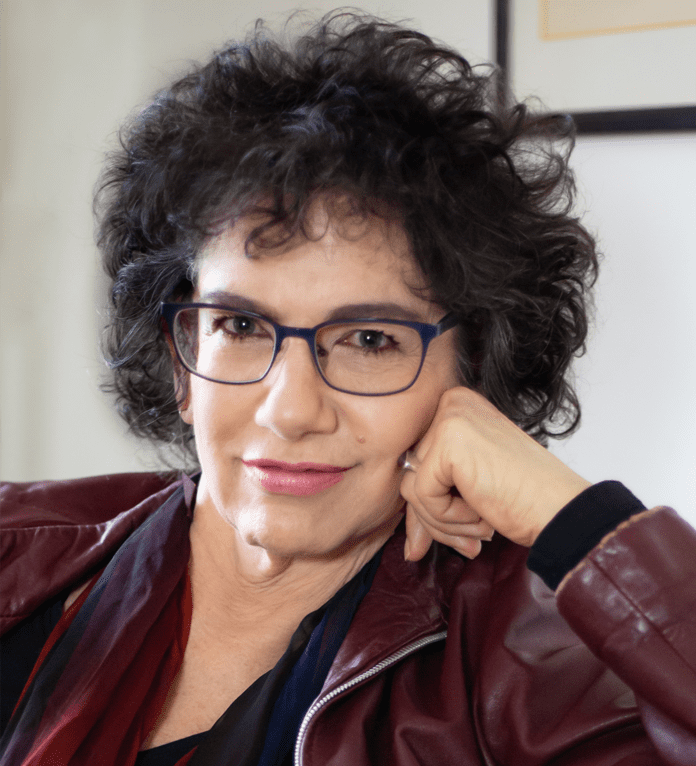 As part of Belmont University's Debate 2020 programming lineup, Susan Neiman joined the University for a discussion about racial tension in the United States and how it relates to past historical events in Germany, in a conversation moderated by Assistant Professor of Religion and the Arts Dr. David Dark. Neiman is the author of "Learning from the Germans," a book Dark described as a "years-long labor of love."
The event started with Dark asking Neiman about her transition from living in the United States to moving and working in Berlin. Moving there as a Fulbright scholar in 1982, Neiman did not expect to stay more than a year in Germany. However, she was presented with a director position at the Einstein Forum in Berlin which she accepted shortly after her time as a Fulbright scholar.
Neiman expressed that the Charleston, South Carolina massacre in 2015 was a defining moment in recognizing that America was portraying issues similar to what the Germans had been through before. She stressed that "ignorance of our history and racism is not confined to the south, but the deep south is a magnifying glass for the rest of the country."
Now more than ever, Neiman stressed the need for everyone to learn and educate themselves more on racial injustice. The death of George Floyd is a prominent example of how "if we don't come to terms with and face our violent past, violence continues to move into the future."
The event discussed much of James Meredith's life, an American civil rights movement figure, who single-handedly integrated the University of Mississippi. Neiman shared her interview with Meredith where she was able to learn more about his success and family life in a casual setting. She encouraged and educated students on the importance of voting by sharing Meredith's extensive campaign to get 6,000 African American voters.
Neiman ended the conversation discussing how the United States has and can move forward in fighting racial injustice. "All of us want something more in our lives and what we want is to leave the world a little better than we found it," shared Neiman.