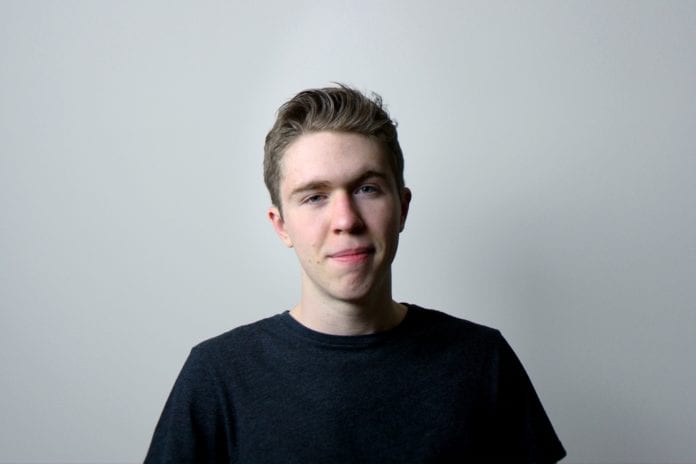 O'More School of Design student Abraham Mast recently had his work featured by Fonts In Use, an online typography journal. Mast is a junior design communications major and completed the work featured by the journal in his Creative Visualization class.
He describes the work as a "two-and-a-half minute type animation about the daily routine of my life." Mast was careful in his selection of fonts for his animation being sure to choose one that had "humanistic features."
Mast's type animation, "My Type of Day," can be viewed here.