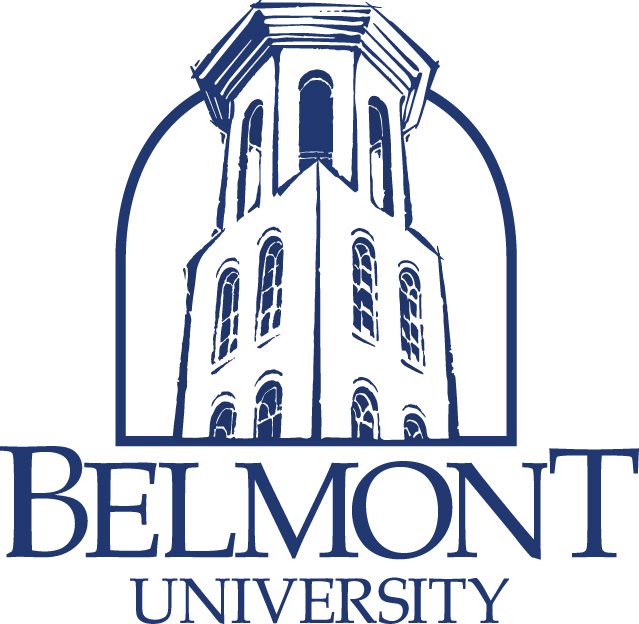 Belmont's Sport Administration Program won the Applied Sport Management Conference Case Study Competition held at the First Tennessee Park in Nashville on February 15. Students AB Hawkins, Ben Weisel, Declan McManus and Monica Fishering presented their solutions concerning a case focused on the expansion of a Major League Soccer (MLS) Franchise.
"We are very proud of  the work this group produced, they represented our program wonderfully," said Dr. Stephen Shin, a faculty advisor on the project. The team from Belmont beat six other university teams to take home the honor.
Shin, along with Belmont faculty member Dr. Dana Shaw, selected the Case Study Team which completed a modified feasibility study on MLS bids and recommended a final expansion location.