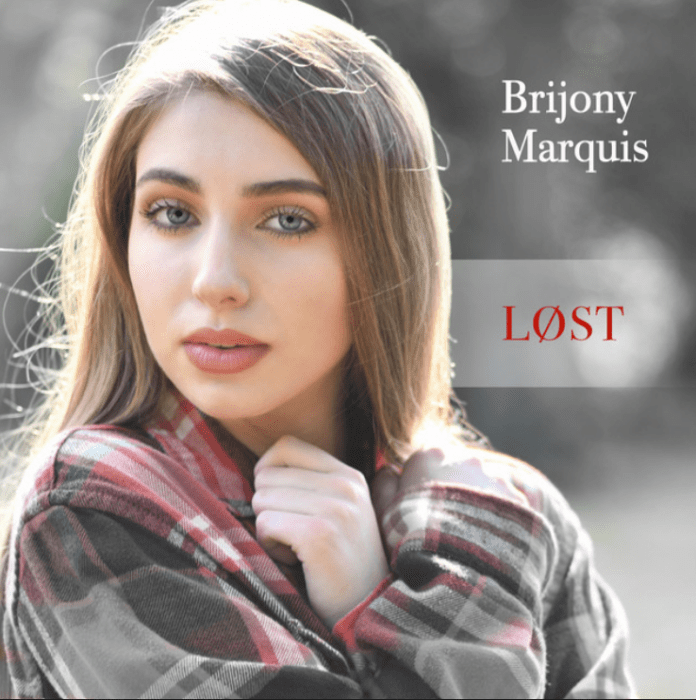 Commercial voice major Brijony Marquis Sorenson recently recorded two original songs in collaboration with NYC producer Tony Coluccio. Her first single "Lost" was released on July 4 and her next single will debut in August.
Recently having taken a trip to El Salvador to help dig a well, she will help bring clean water to those in the world who currently have no access to it by donating a percentage of her profits to that cause. 
Visit Sorenson's website here to follow along and stream her music.