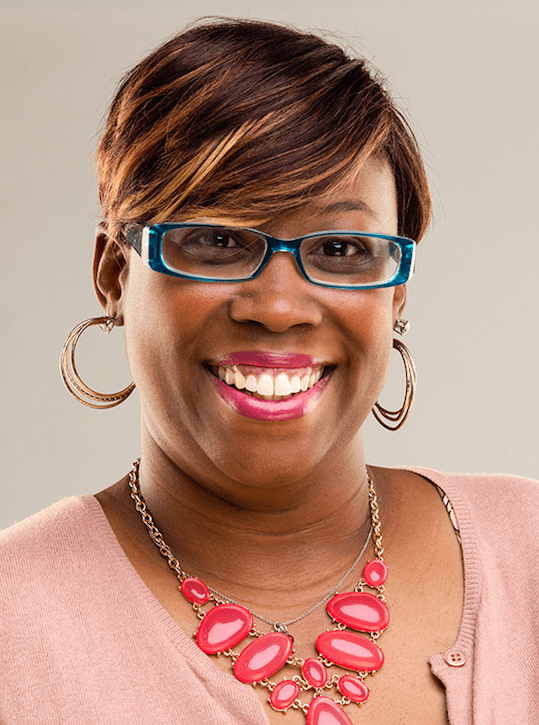 Belmont's Director of Digital Media and Social Strategy Kenisha Rhone recently sat on a panel for CoSIDA's first Race & Social Justice Initiative webinar, "Critical Conversation: The Intersection of Race and Athletic Communications."
The webinar focused on answering audience questions and establishing a dialogue among the CoSIDA membership. In a candid, honest and wide-ranging conversation, the panelists touched on many ideas including what advantages and disadvantages they have been afforded because of their race, how to support student-athletes and provide a forum for their voices to be heard, and how to deal with lack of support. Each shared personal examples of how race has impacted their lives.
Rhone's key takeaway was to get comfortable being uncomfortable. "You may have been uncomfortable for the last four months but some of your colleagues have been uncomfortable for four or five decades," she explained.
Watch or listen to the webinar recording here.